The firm's teams worked with clients based in the US and Canada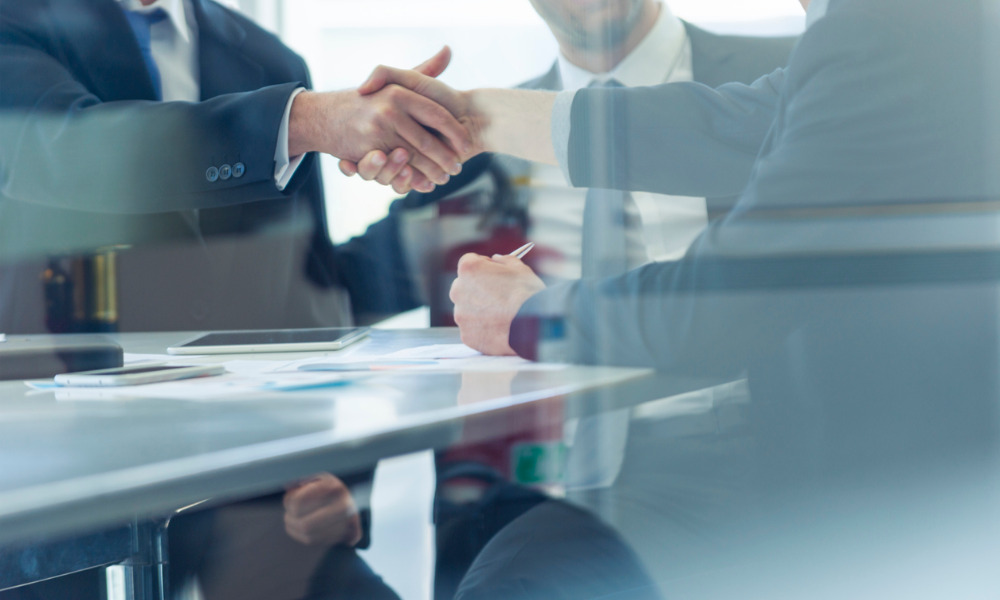 Bell Gully has confirmed its role in two cross-border tech acquisitions valued at billions of US dollars.
The firm's teams advised Pennsylvania-headquartered Bentley Systems, Incorporated and Montreal-headquartered Lightspeed POS Inc. as they presented proposals to pick up New Zealand software businesses Seequent Holdings Limited and Vend Limited, respectively.
Bell Gully partners James Gibson, Anna Buchly and Jennifer Coote took the lead on a massive deal that will see NASDAQ-listed Bentley acquire Seequent for a whopping US$1.05bn. Under the terms of the proposal, Bentley will settle US$900m in cash (subject to adjustment), while the rest will be covered through the issuance of 3,141,361 Class B shares.
Bentley's global business focuses on software solutions for use in several industries, including construction and utilities. The company reports over US$800m in revenue annually.
Seequent develops 3D modelling software for geosciences, and is considered Bentley's "digital twin," Bell Gully said. Seequent counts leading international mining companies among its clients.
Gibson, Buchly and Coote were supported by senior associates Chris Hodges and Alex Bond.
Lightspeed's acquisition of Vend
Gibson and Bond also helped advise NYSE- and Toronto Stock Exchange-listed Lightspeed, which focuses on cloud-based, omnichannel commerce platforms, as it proposed its acquisition of POS software provider Vend for about US$350m.
According to the deal, the payment is set to be settled through a cash payment of roughly US$192.5m and the issuance of subordinate voting shares in Lightspeed capital, valued at about US$157.5m. Bell Gully said that the transaction is expected to close near the end of April, and is subject to a post-closing adjustment of working capital.
Partner Dean Oppenhuis co-led the firm's team with Gibson. In addition to Bond, senior associate Gabby Smith assisted the lead partners.
Both acquisitions are subject to customary closing conditions and regulatory approvals.