The outgoing chair has stepped down to focus on full-time practice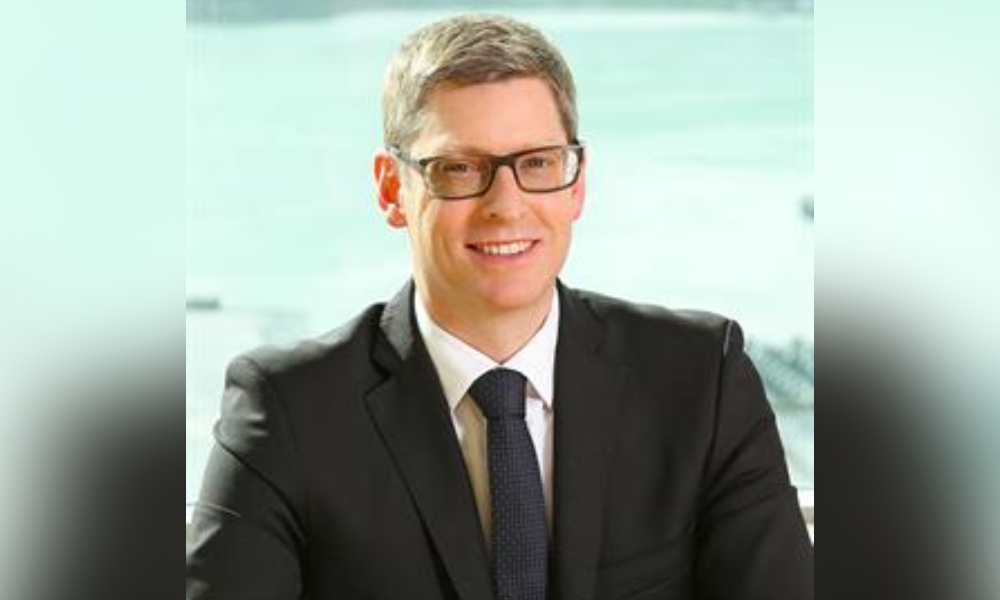 Bell Gully has elected a new chair and appointed three to its partnership table.
Andrew Petersen will lead the firm effective this year. He also heads up Bell Gully's projects and real estate group, and has a strong reputation in the country as a real estate specialist.
He has spent over two decades in the legal industry, and his experience stems from having worked in both New Zealand and the UK.
Petersen succeeds Anna Buchly, who will be returning to full-time practice after chairing the firm for nearly three years. Bell Gully praised Buchly's leadership throughout her term, especially her guidance over the past year.
Petersen also helped the firm to welcome Jennifer Gunser, Blair Keown, and Kirsty Dobbs to the partnership table.
"The firm's market leading litigation and financial services teams continue to be very busy and these appointments reflect the firm's strength in these areas. We are excited to welcome Jennifer, Blair and Kirsty, all of whom have exceptional skills, passion and leadership which will benefit our clients and the partnership," Petersen said.
Gunser is a seasoned banking and finance practitioner who has handled a variety of financial services issues, including debt financing transactions, securitisations and financial services regulation. Her clients include private equity clients, financial institutions and corporates.
Recently, she guided a major NZ restaurant business in a multijurisdictional transaction related to its new global multi-currency facilities, according to Bell Gully managing partner Haydn Wong.
Keown has particular expertise in the area of financial conduct and AML regimes. He has acted on contentious matters for leading companies in New Zealand, and has been a leader on the firm's regulatory team, Wong said.
Dobbs focuses on oil and gas, contract and construction disputes and health issues. She has played a leading role in major commercial disputes, and has been involved in judicial reviews related to public health and law, according to Wong.
Dobbs is expected to join the partnership in April following the fulfilment of New Zealand Law Society requirements.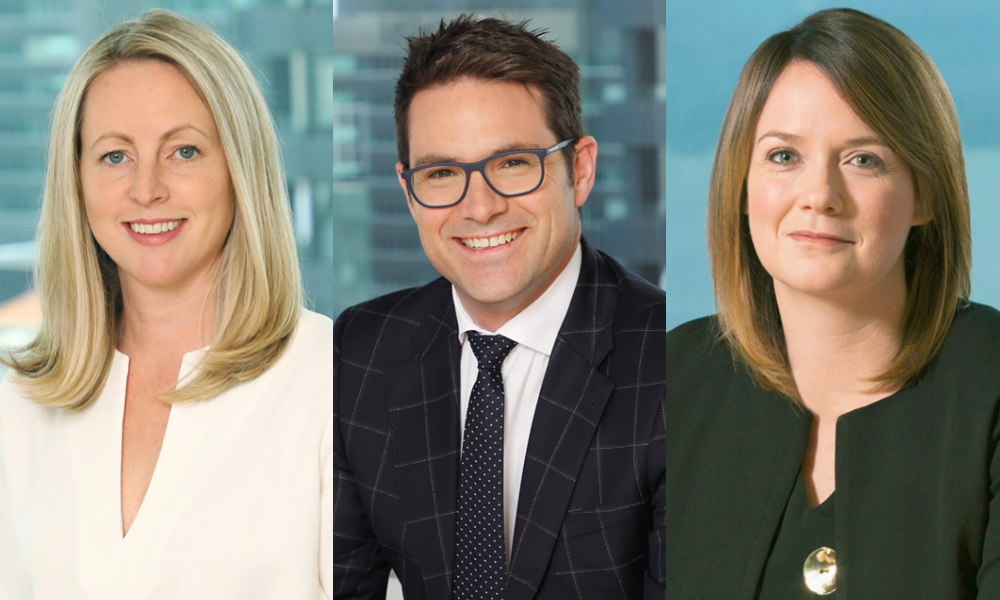 Jennifer Gunser, Blair Keown, Kirsty Dobbs