KiwiRail's CEO says the contract is "another important step in rebuilding New Zealand's railway"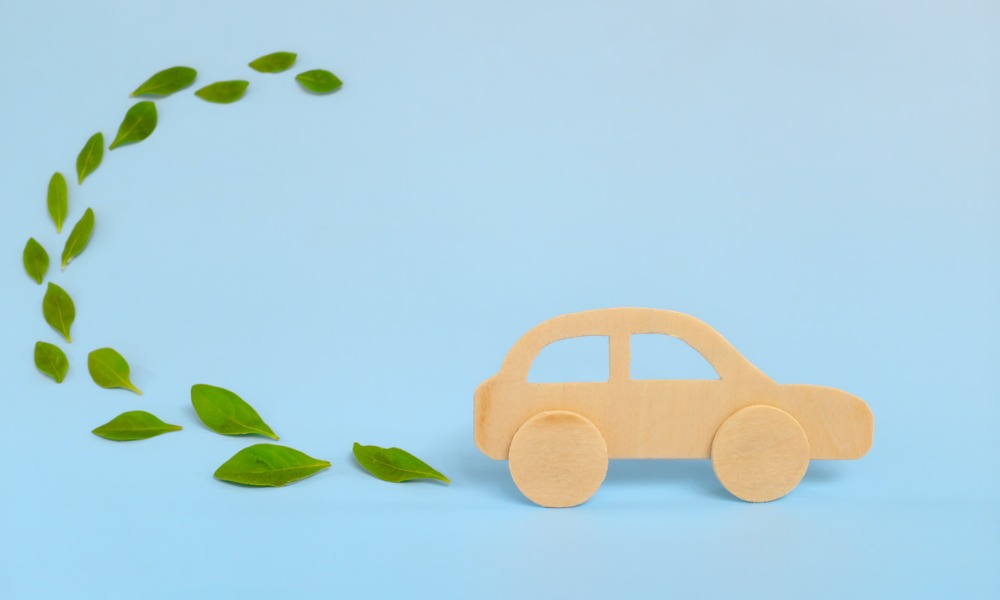 Russell McVeagh has advised KiwiRail in the acquisition of low-emissions locomotives from Stadler Rail Valencia for $403m.
Under the terms of the contract, KiwiRail will gain ownership of 57 new dual-cab, low-emissions locomotives that are scheduled for delivery to New Zealand in early 2024. The deal was finalised following a global procurement process that saw participation from the top four locomotive builders in the world.
Russell McVeagh explained that the new locomotives, constructed in Spain, will be "significantly more powerful and efficient" than KiwiRail's existing 65-strong fleet in the South Island. By being able to reduce the number of locomotives used to pull trains, KiwiRail could see its fuel use and fleet CO2 emissions drop by 20%-25%.
"The dual-cab locomotives Stadler Rail are building for us are state of the art. Not only will they meet the European Union world-leading emissions standards and see significant reduction in our fleet's exhaust emissions, they will be fuel efficient and equipped with a range of onboard technologies to optimise energy use, including a system that can switch off the engine when the locomotive is idling," KiwiRail Group Chief Executive Greg Miller said. "It also means KiwiRail is future-proofed for the freight growth expected in the decades ahead by having locomotives that can pull larger trains."
For Stadler, the deal marks the company's entry into the New Zealand market.
"This is our first contract for New Zealand, and we are fully committed to a long-term partnership with KiwiRail. With our wide portfolio of modular and customised vehicle solutions, green traction concepts, digital solutions and tailored expert support services, we indeed see the opportunity to provide further value to KiwiRail and New Zealand mobility beyond the delivery of the first project," deputy CEO Dr Ansgar Brockmeyer said.
KiwiRail received financial support from the New Zealand government for the acquisition.
"I want to acknowledge the government and our ministers in supporting KiwiRail with funding to replace our aging rollingstock. Signing this locomotive contract is another important step in rebuilding New Zealand's railway. I know these locomotives will serve KiwiRail, our customers, and our nation well," Miller said.
Russell McVeagh corporate partner Mei Fern Johnson and special counsel Gareth Worthington led the team that advised KiwiRail on all aspects of the procurement process and on contract negotiations. They were supported by solicitor Jemima Allison.