Loan financially incentivises the retail giant if it meets sustainability targets set in the next four years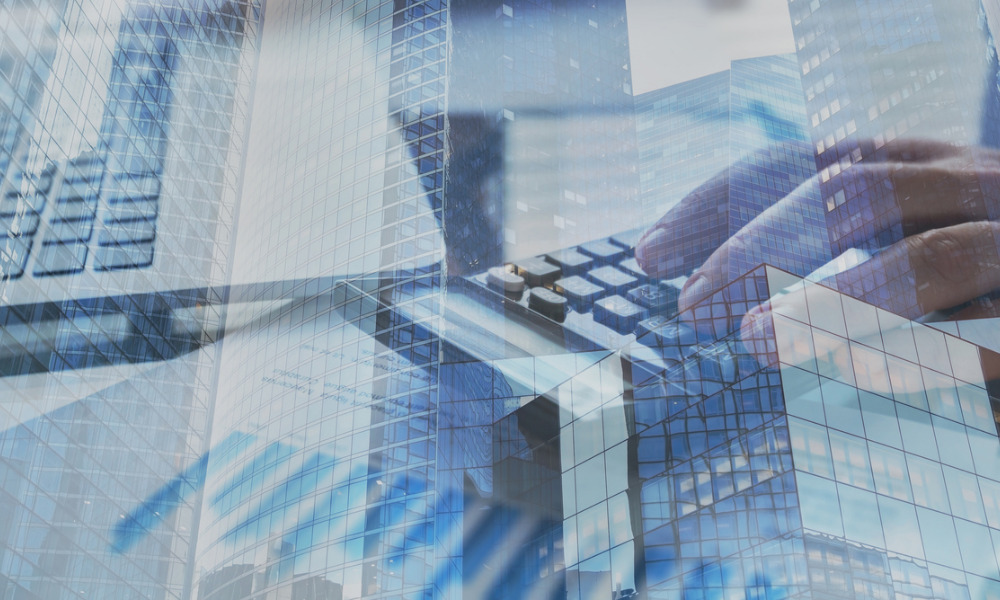 Russell McVeagh has assisted New Zealand retail chain The Warehouse Group (TWG) in securing a $70 million sustainability-linked loan (SLL) with banking giant Westpac NZ.
The two-year extendable funding financially incentivises TWG if it completes its sustainability targets set out over a four-year period, with a higher interest rate on the loan if it falls short of its commitments.
Among the sustainability performance goals the retailer have set out are the increased use of sustainable packaging, reduction of carbon emissions, and ethical sourcing of textiles, wood, and paper, along with gender diversity targets.