The newly hired barristers have more than 20 years of legal experience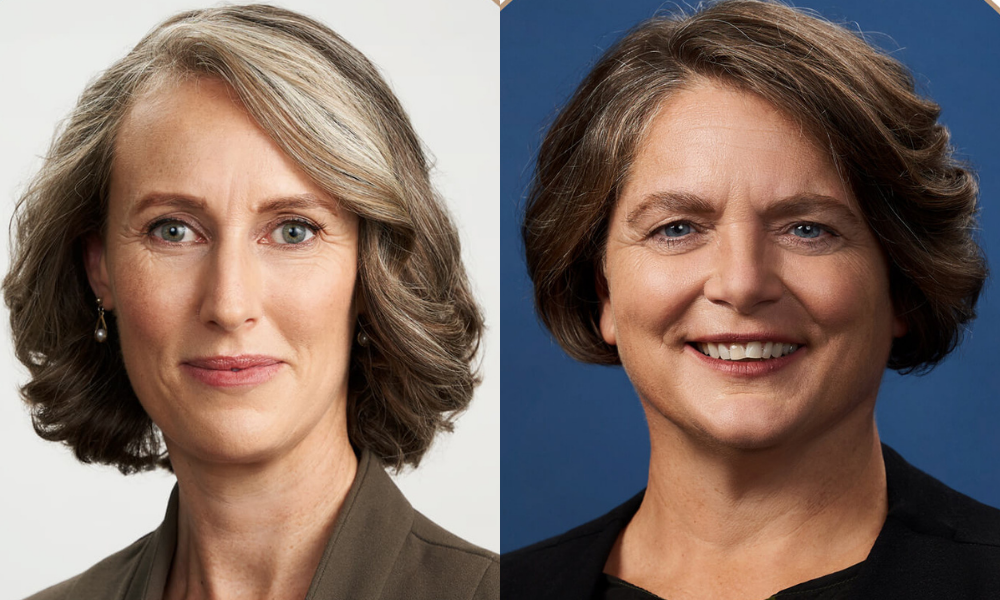 Wellington-based Kate Sheppard Chambers has added Julie Kane and Rachael Ennor to its barrister ranks, reported the New Zealand Law Society.
A practising lawyer for over 20 years, Kane has diverse capabilities across multiple areas of law, including criminal, regulatory, competition, and fisheries law. She has both prosecution and defence litigation experience and represented various clients in the District Court, the High Court, and the Court of Appeal.
She started her legal career as a criminal defence barrister in Dunedin. Since then, she has held numerous private and public sector positions at legal firms, central government agencies, and independent Crown entities.
In 2018, she re-joined the independent bar in Wellington, where she specialised in criminal law.
Ennor has more than 20 years' experience in public law. In addition to her litigation practice, she has extensive experience in handling law reform and regulatory settings, negotiations, mediations, and organisational reviews.
She has represented clients in all levels of New Zealand court and regularly appears before the Waitangi Tribunal.
Prior to joining the independent bar in 2015, she worked at Crown Law Office and took on a senior in-house counsel role within the New Zealand government.