The new barrister spent years at the Serious Fraud Office as senior investigating lawyer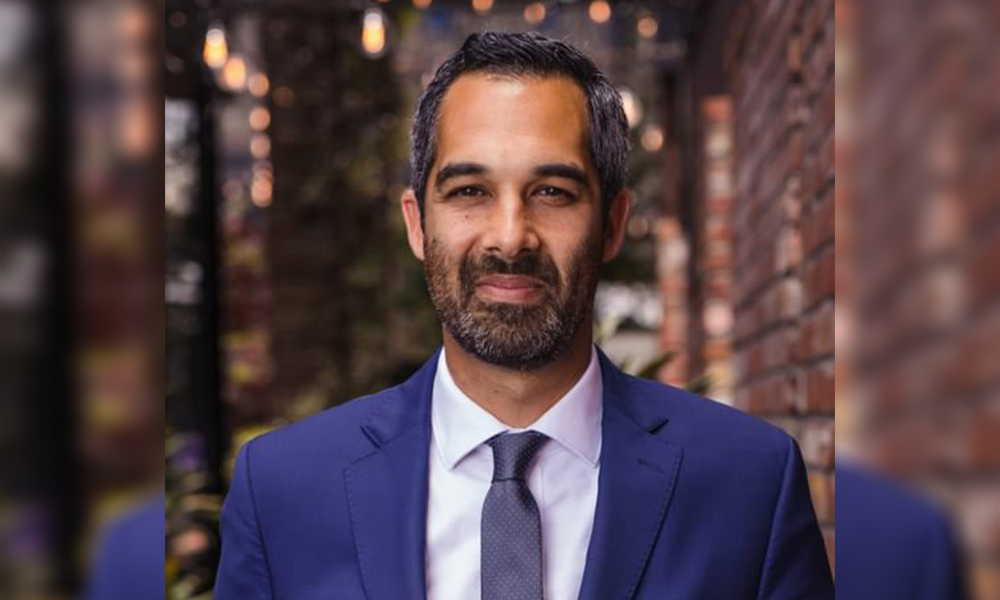 Quay Chambers has added a fraud specialist to its roster of barristers, reported the New Zealand Law Society.
Michael Thomas specialises in fraud, bribery and corruption, civil and criminal regulatory investigations, anti-money laundering, internal investigations, professional discipline, regulatory proceedings, civil litigation, sports law, and health/medical law. He has expertise in serious and complex investigations and prosecutions.
He began his career in 2005 as a solicitor at Meredith Connell. He went on to become a senior litigation solicitor at Russell McVeagh over a three-year term with the firm.
In 2011, he worked with the Serious Fraud Office as a senior investigating lawyer. Two years later, he relocated to London, taking a role as investigative lawyer in secondment for the UK Serious Fraud Office.
During his tenure in the UK, Thomas took part in a global corruption investigation into Rolls-Royce PLC.
After moving on to a position as financial crime compliance specialist at ASB Bank in 2016, he returned to the Serious Fraud Office, reassuming his senior investigating lawyer post for two years before joining Quay Chambers.
Over his 15-year career, Thomas has acted for both private and public organisations. He has appeared before several New Zealand courts, including the Supreme Court, as well as the Health Practitioners Disciplinary Tribunal and the Human Rights Review Tribunal.
He has also come before the High Court and the Court of Appeal in the Cook Islands jurisdiction.