Senior retires from the partnership after 15 years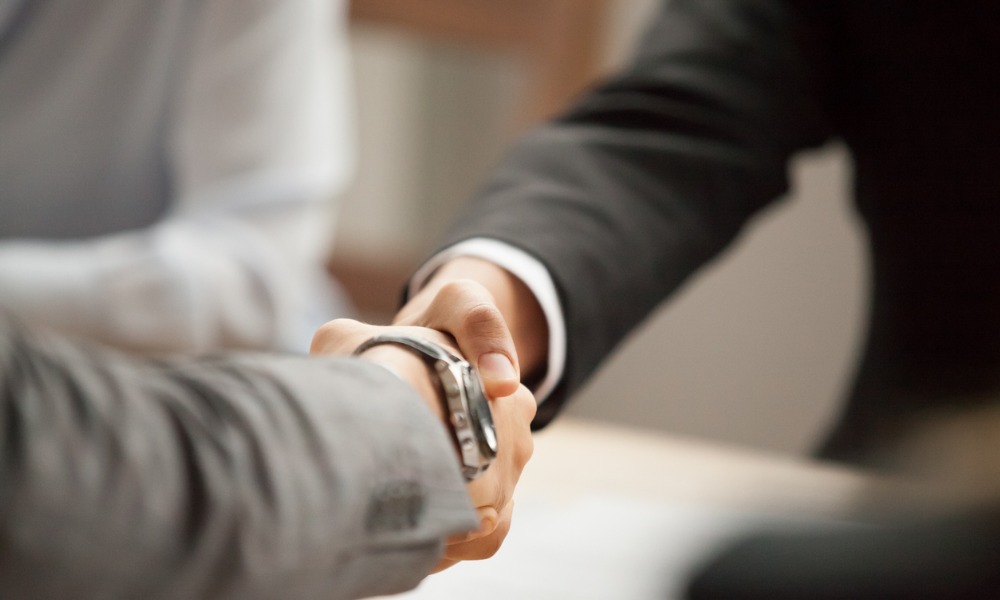 Harbour Chambers has welcomed Nick Russell to its barrister ranks.
Russell spent the past 15 years as a partner in top specialist public law firm Chen Palmer Partners, which he joined in 2005. Russell began working from Harbour Chambers' Wellington office on 1 April, the New Zealand Law Society said.
The senior lawyer has over two decades of experience as a public law litigator, and specialises in judicial review, civil litigation (contract, tort and equity litigation) and media law and defamation, particularly defamation litigation and broadcasting standards.
Russell has advised a wide range of clients, including publishers, broadcasters and producers. He has also advised on regulatory matters regarding compliance with or breaches of statutory regulation.
He focuses on the fields of education, overseas investment and competition, and has represented clients in disputes with regulators. He has also acted on behalf of both health practitioners and regulators with regard to compliance, complaints, professional discipline and associated litigation.
Russell has served as counsel on various key cases in several courts, including the High Court, Court of Appeal, Privy Council and Supreme Court. He has also appeared before the Cook Islands High Court and Court of Appeal.
Prior to his tenure with Chen Palmer, Russell was an associate at Dentons Kensington Swan.