The new barristers are experts in a wide range of fields, including family and criminal law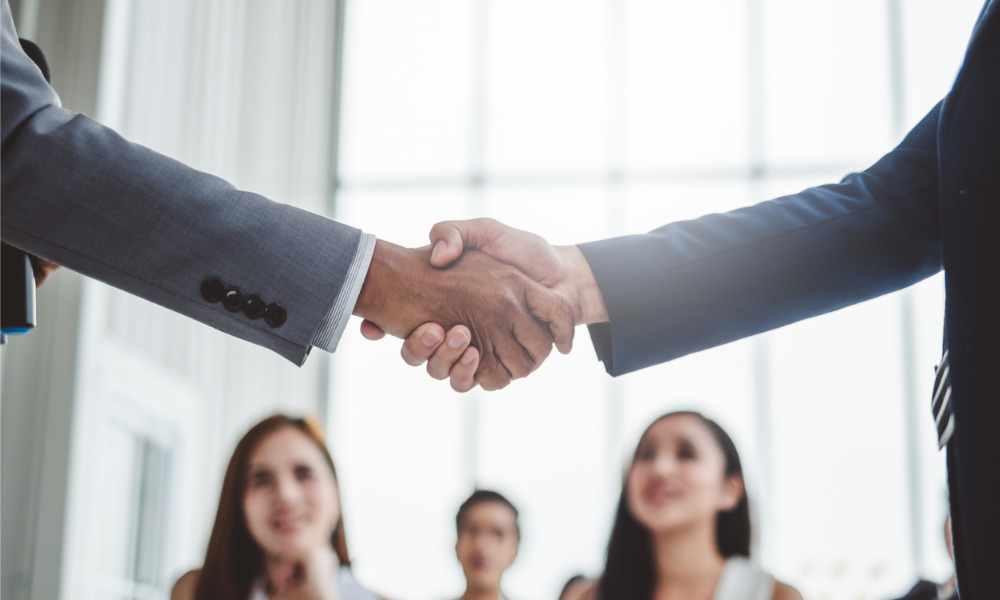 Walker Street Chambers has added five new barristers to its ranks, according to the New Zealand Law Society.
The fresh faces are experienced in various fields, boosting the firm's roster with a well-rounded influx of specialists to supplement its services to a wide range of clients.
Jessica Campbell has expertise in criminal law, and is passionate about defence matters. She has worked in the Public Defence Service in Christchurch and Manukau.
Arabella Jarman is a specialist in family and criminal law. She was employed as a barrister at Clarendon Chambers under Tony Greig prior to his tenure as District Court judge.
Dr Rhonda Powell TEP has experience in legal matters related to trusts, estates, relationship property and adult incapacity. She had stints working for top firms in the UK and Australia before returning to New Zealand. She also served as a senior lecturer in law at the University of Canterbury.
Powell is presently a member of STEP, which is considered the peak international body for practitioners specialising in trusts and estates law. She has also written extensively on trust law for both local and international journals.
Tui Scott focuses on family and criminal law in the areas of child care, Oranga Tamariki and family violence. She serves as the secretary of the Christchurch Family Courts Association, and is an approved legal aid provider.
Hans van der Wal specialises in resource management, environmental and local government law. He has represented clients in matters related to enforcement and contentious resource consent, as well as plan-related or regulatory issues. He has also acted for insurers in claims of environmental statutory liability.
van der Wal has been involved in the Resource Management Act in various roles since 1996, including as a council officer, an in-house council lawyer and a private practitioner.
Walker Street Chambers members represent at proceedings across all levels of court throughout New Zealand.