Both appointments have significant criminal defence experience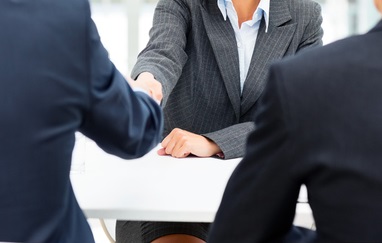 Christchurch firm Walker Street Chambers has announced the appointment of Angela Lee and Shawn McManus as junior employed barristers.
Lee specialises in family law and criminal defence work and joins Walker Street Chambers from stints at the Public Defence Service and Christchurch firm Weston Ward & Lascelles. She was admitted to the bar in October 2014 after graduating from the University of Canterbury.
McManus specialises in criminal defence, having been a junior lawyer at the Public Defence Service in both the Wellington and Christchurch office. McManus was admitted to the bar in March 2017 after graduating from Victoria University of Wellington.
Walker Street Chambers is a set of independent barristers providing specialist legal services in criminal defence, civil, family, employment, and privacy law.