One specialises in criminal defence as a former Crown prosecutor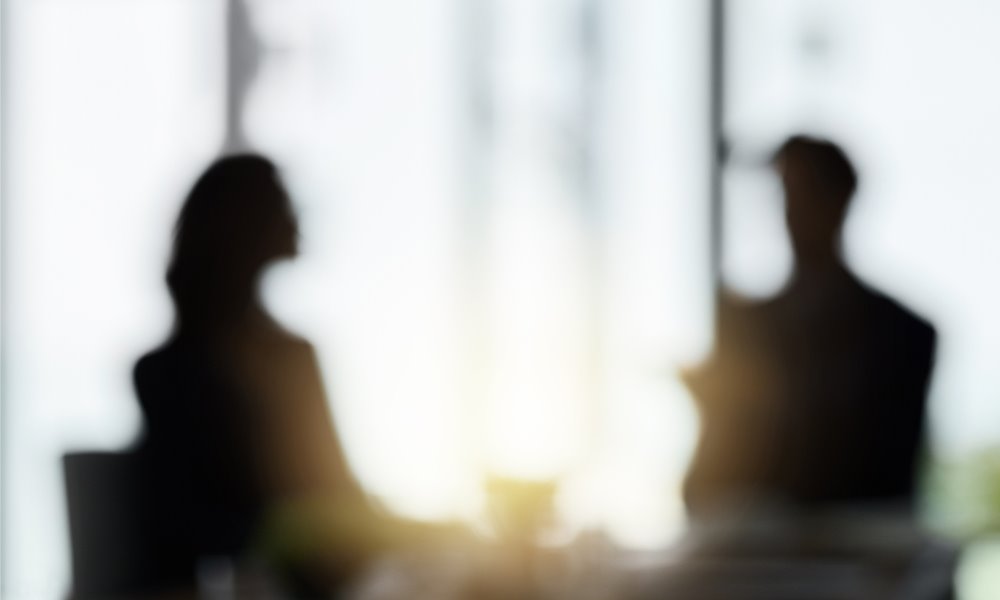 Christchurch firm Walker Street Chambers has added two new barristers to its ranks, according to the New Zealand Law Society.
The firm welcomed Nicola Pointer as sole barrister and Paddy Brand as employed barrister.
Pointer specialises in criminal defence and has previously worked as a senior defence lawyer for the Public Defence Service and a Crown prosecutor for Raymond Donnelly & Co. Before that, she was a member of the civil litigation team at Corcoran French.
Meanwhile, Brand worked as a law clerk in chambers for two years before being admitted to the bar in September 2020. In his new role at Walker Street Chambers, he will be supervised in the areas of family and criminal law.
Walker Street Chambers is a set of independent barristers providing specialist legal services in criminal defence, civil, family, employment, and privacy law.