David Munn is the firm's longest-standing partner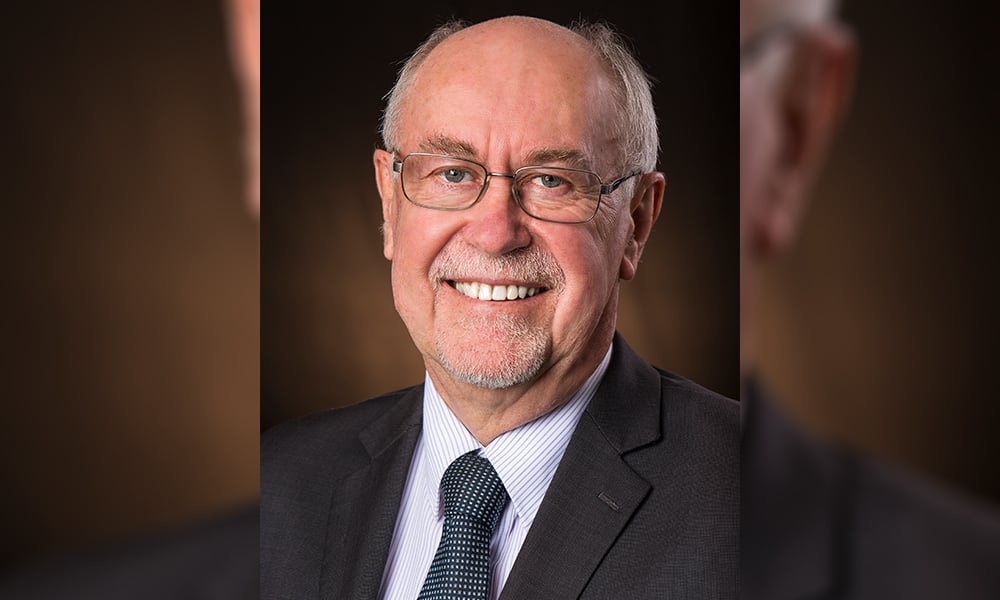 Gaze Burt partner David Munn has retired after 44 years with the firm.
Munn began his tenure with the firm in 1976, when it was still known as Gaze Bond & Carden. He gained experience in a variety of practice areas, including commercial law, family law and criminal defence.
In 1987, he was key to the birth of Gaze Burt, following a merger with Burt Moodie Gould & Francis.
Munn has also earned recognition as a pioneer of New Zealand franchise law over the last three decades of his legal career, having advised many top franchisors. Gaze Burt said that he began working with the practice area while it was still new to the country, "attracted to the unique blend of legal, commercial and inter-personal relationship disciplines that franchising requires."
Munn is the longest-standing partner in Gaze Burt history, with "a legacy of service that has inspired many," the firm said. However, his run has not been without its problems— he went through a trust account theft incident involving one of the firm's partners in the early 1990s, and also encountered several health issues.
Nonetheless, the firm said, these experiences "served to heighten his awareness of what is valuable in life and deepen his commitment to his Christian faith."
Munn served as an honorary solicitor to the Franchise Association of New Zealand for a number of years, and presented at Law Society seminars. He also acted as a mentor to younger practitioners of franchising and commercial law.
In the last few years, Munn has gradually been scaling back his practice to prepare for retirement.
Outside of the legal industry, he was part of several non-profit organisations, such as Manurewa Children's Home, Baptist Savings, Leprosy Mission and FamilyLife. Munn was also chairman of the board at Birkenhead College.
He has joined the charity board of Thinking Matters, which aids Christians in facilitating intellectual engagement with current societal concerns.