The M&A specialist is among the top lawyers in Spain's insurance industry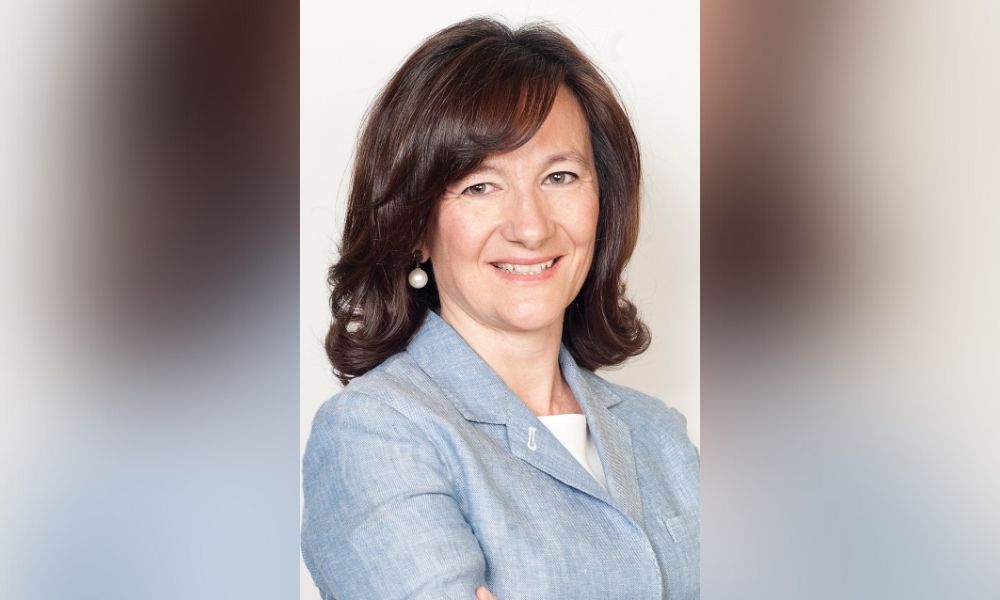 Ashurst CEMEA corporate transactions head María José Menendez has joined the firm's board.
According to global chair Karen Davies, the new Madrid-based board member will help drive the firm's push for sustained global success.
"I would like to congratulate María José on her appointment. Her expertise, leadership and insight will play a critical role in our continuing global success and in helping us to fully capitalise on all of the fantastic opportunities ahead for Ashurst and our clients," Davies said.
In addition to heading the CEMEA corporate transactions group, Menendez also helms Ashurst Spain's corporate team. She has specialist expertise in M&A, joint ventures and commercial contracts.
She has tackled commercial arbitration and worked with the financial services sector on various matters. She has a strong reputation within Spain's insurance industry, having played roles in a number of major deals over the past two decades.
Menendez joins Davies, global managing partner Paul Jenkins, CFO Mark Herbert and partners Phil Breden, David Jones, Tobias Krug and Kylie Lane on the board. Also on the board are independent members Wu Gang and Robin Lawther.
"Building on our momentum and impressive achievements in my new role is a great opportunity. I look forward to contributing to the firm's future strategic decision making and working with the board and executive team to deliver on our ambitious plans," Menendez said.
Davies was elected as global chair in May, succeeding Ben Tidswell.