The firm's UK corporate head steps into the leadership role on 1 August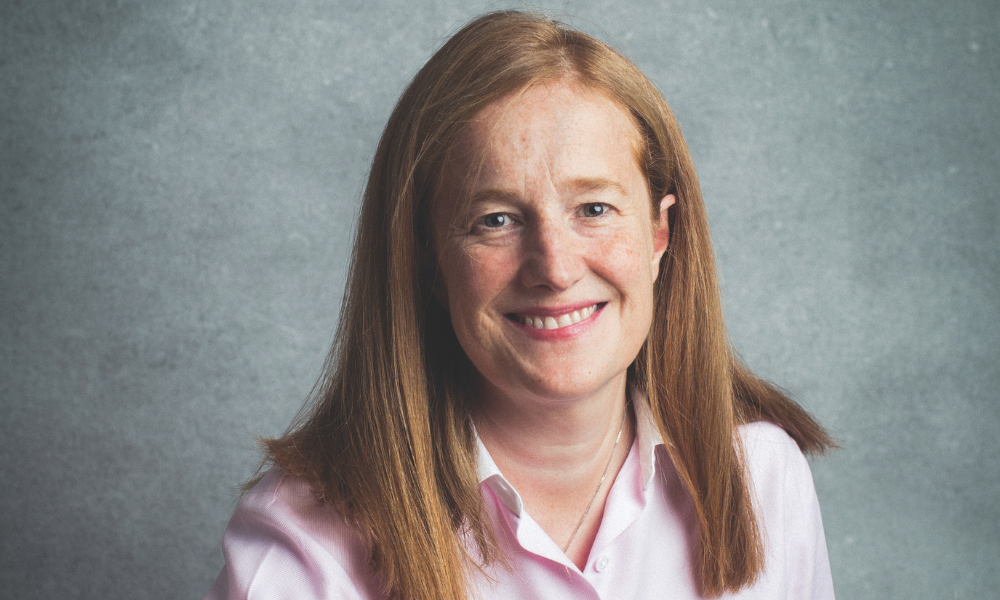 Ashurst has named UK corporate head Karen Davies as its new global chair.
The M&A star, who made partner in 2012 and has been on the firm's board since 2017, was lauded by the firm as a strong female leader. Financial News listed Davies among 2021's 20 Most Influential in Legal Services, and she received recognition at the 2019 and 2020 Women, Influence & Power in Law UK event.
As chair, Davies is responsible for leading the Ashurst board, which oversees the executive team and the firm's strategy.
"It is an honour to be elected as Ashurst's chair. I am excited about the future and what Ashurst will achieve. We have an incredibly strong platform and a fantastic culture that I am proud to be part of. It is a real privilege to serve the firm, my partners and contribute towards our ongoing success in this role," Davies said.
Davies' appointment follows the exit of Ben Tidswell, who announced in March that he was stepping down.
"On behalf of the partnership, I congratulate Karen on her appointment. I am delighted to be succeeded by Karen. She has an outstanding track record in delivering for our clients, our people and the business and I know she will make an extraordinarily good chair," Tidswell said.
Global managing partner Paul Jenkins also applauded Davies' election to the chair position.
"I have worked very closely with Karen as UK Head of Corporate and a member of our Board and her ability to combine management and leadership roles with a very successful practice is truly impressive," Jenkins said. "Her incomparable commitment, client focus and drive will be invaluable to the firm in her new role. I am very much looking forward to continuing to work with Karen and delivering some outstanding results for the firm."
Davies will officially take the reins on 1 August. She is set to lead the firm for four years.
"I look forward to working with Paul, the board, the executive team and all of my colleagues globally to help the firm build on its many achievements and deliver on the significant opportunities we have for our people and our clients," she said.
Joining Davies and Jenkins on Ashurst's board are partners David Jones (London), Tobias Krug (Frankfurt), Phil Breden (Sydney), Kylie Lane (Melbourne), CFO Mark Herbert (London) and independent members Wu Gang and Robin Lawther.