Ben Tidswell vacates the global chairman seat after eight years for a judicial position in the UK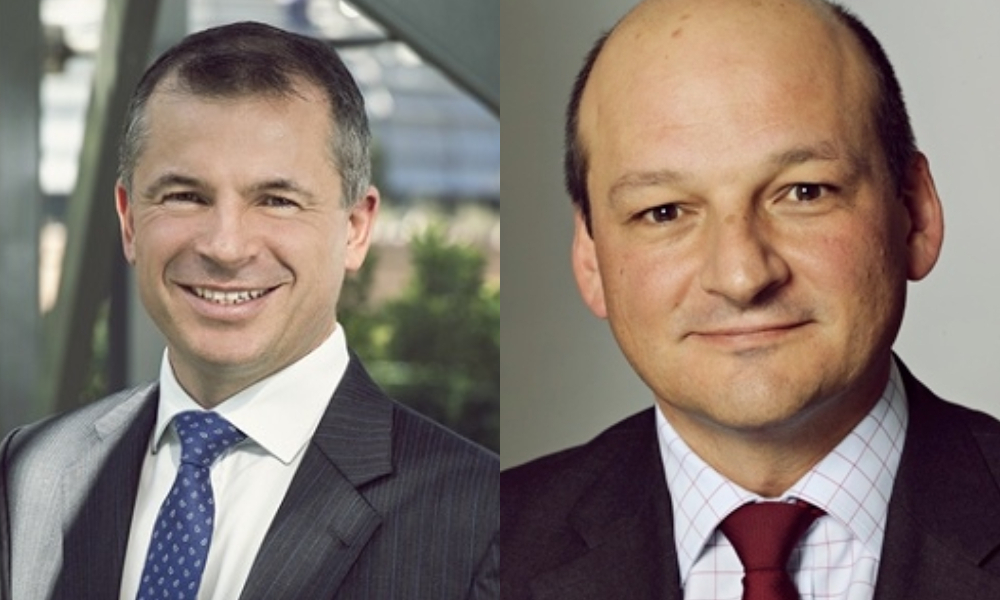 Ashurst global managing partner Paul Jenkins will be helming the firm following the exit of global chairman Ben Tidswell.
Tidswell had spent eight years in the seat, having been elected to a second four-year term in 2018.
"I am leaving the firm in a very strong position under the leadership of global managing partner, Paul Jenkins, his wider management team and an experienced and diverse board. As a partnership, we have developed an exceptionally well-integrated international business. We have great momentum in the market, and have deep and trusted relationships with our global clients," Tidswell said.
He also pointed to the firm's "diverse workforce, know-how, commitment to a clear purpose and positive culture" as being among the factors that have helped Ashurst to emerge strong from COVID-19.
A judicial position as chair of the UK specialist competition court the Competition Appeal Tribunal awaits the Ashurst global chair after he departs the firm's partnership on 31 July.
"I am delighted to be appointed to sit in the Competition Appeal Tribunal. It has been a privilege to serve the firm as its global chairman for the past eight years, and as a partner for 21 years," Tidswell said.
Jenkins, who operates from both Sydney and London, commenced his second term as Ashurst's global managing partner in 2019. He praised Tidswell's contributions to the firm.
"Ben has demonstrated exceptional leadership and client relationship skills, which have played a critical role in achieving positive outcomes for Ashurst. To me, his tenure will be defined by his unrelenting focus on our culture and clients, his strong values, and his ability to motivate and inspire all our people," Jenkins said. "On behalf of the partners, staff and clients of the firm, I would like to take this opportunity to wish Ben the very best for the next stage of an already highly successful career."
Jenkins confirmed that the firm had begun the process of determining Tidswell's replacement as global chairman. The new appointee would start in the role beginning 1 August, and hold the seat for a four-year run.