The London-based partner will lead the firm's board for another four years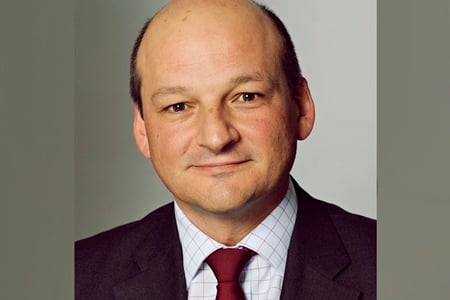 Ashurst has elected to keep Ben Tidswell as its chairman.
The global firm's board will be helmed by the London-based litigation and dispute resolution expert for another four years starting 1 November.
Tidswell joined Ashurst in 1993, ascending to the partnership in 2000 as part of the dispute resolution team. He chaired the firm's committee responsible for new partner selection from 2004 to 2007, when he was appointed to the firm's board. He became the chairman of the firm in 2013.
Tidswell, who specialises in complex commercial litigation, has particular expertise in finance disputes and has regularly acted for major financial institutions. He also specialises in antitrust litigation and telecommunications and media disputes.
Paul Jenkins, the Sydney-based managing partner of Ashurst, congratulated Tidswell on his re-appointment on behalf of the partnership.
"Over the last five years, he has demonstrated exceptional leadership and client skills which have played a critical role in allowing us to capitalise on the many opportunities we have as a firm," Jenkins said. "We had a very strong year and I am confident that we will achieve some outstanding results in the year ahead. I look forward to continuing to work closely with Ben to help deliver the best possible results for our clients and our people."
Ashurst's board comprises of Tidswell and Jenkins, as well as partners Karen Davies (London), Bernd Egbers (Munich), James Marshall (Sydney), Barbara Phair (Sydney), Jason Radford (London), chief financial and operating officer Jan Gooze-Zijl (London), and independent board members Robert Gillespie and David Turner.
"I am delighted to be taking on another term as chairman and it is a privilege to continue to serve the firm in this role," Tidswell said. "I am excited about the prospects that lie ahead for us and what we can collectively achieve and I look forward to working with Paul, the executive team, the board and all of my colleagues globally to build on our achievements as a high performance and collaborative firm."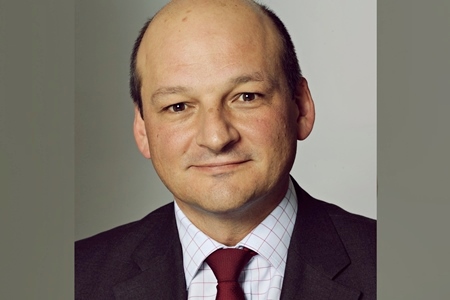 Ben Tidswell
Related stories:
Global giant promotes 10 in Australia to partner
Projects team boost for international firm in Brisbane