Jenkins shares why he has "great confidence" in Ashurst's strategic direction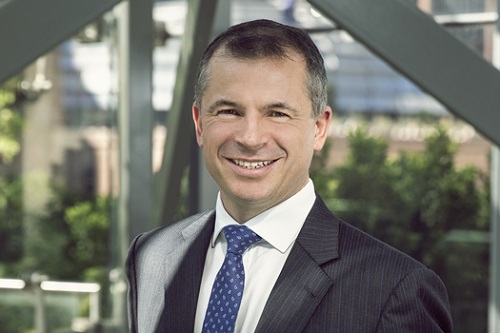 Paul Jenkins has been appointed for a second term as the global managing partner of Ashurst.
Ben Tidswell, who was also reappointed for a second term last year, said that the board congratulates Jenkins on his appointment and thanks him for his commitment, drive, and leadership. Jenkins begins his second four-year term on 1 November.
"We have had an exceptionally strong year and we are seeing the benefits of a significant focus on our clients, our market leading practices and our people. The board, executive team and partners share a determination to build further on this outstanding success in the years ahead and are delighted that Paul will continue for another term," he said.
Jenkins, who first became global managing partner in June 2016, said that it is a privilege to be reappointed and to "receive the strong endorsement of the board and the support of my colleagues."
"The sharp focus on our key priorities and investments has ensured a high level of performance and we are very well positioned to continue this success. I have great confidence in the firm's strategic direction and am excited about the opportunities ahead of us as a global firm," he said.
He also said that he looks forward to continuing to work with the firm's leaders and all of his colleagues across Ashurst to build on the firm's success over his next term.
Jenkins is a member of the firm's board and leads the firm's executive team. He first joined Ashurst in 1996 as a graduate, rising to finance partner in Sydney in 2006. He has also practised in London and Tokyo and is qualified in New South Wales, as well as in England and Wales.
Known for his expertise in corporate finance, debt capital markets, and securitisation, he jointly led the global finance group of the firm from 2012.
Ashurst also recently promoted 21 new partners, of whom nine were from Australia, the most from any country among the group.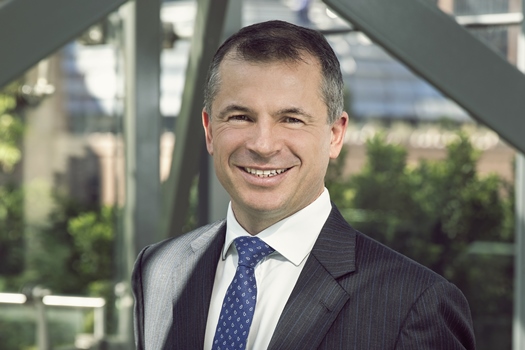 Paul Jenkins