The upgrade is the first big road project to be procured under a collaboration contracting model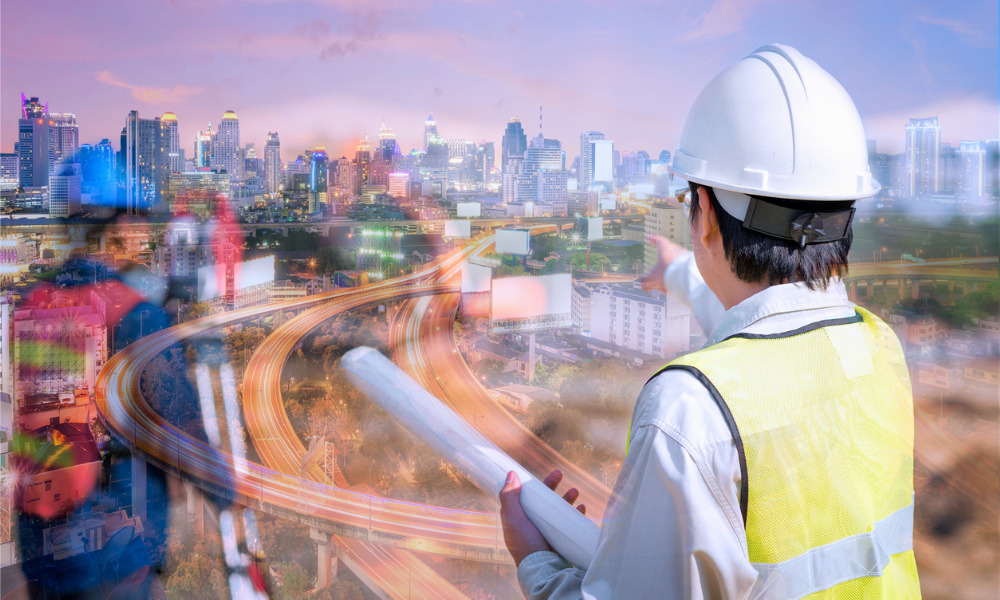 Ashurst has guided Transport for NSW on the procurement of the Warringah Freeway's $1.18bn upgrade.
"This upgrade project is the first step in the Western Harbour Tunnel and Beaches Link project which will transform the road experience for the community, making it easier, faster and safer to get around Sydney," lead partner Krista Payne said.
The Warringah Freeway upgrade is expected to limit congestion in the area and pare down the complex road corridor, the firm explained. This is the first big road project to be procured under an incentivised target cost contract, which facilitates greater collaboration between Transport for NSW and the contractor, the CPB Contractors/Downer EDI Works joint venture.
The collaboration contracting model is "designed to encourage efficiencies throughout the project and improve value for money," Ashurst said.
Payne worked on the deal alongside senior associates Meredith Riley, Hannah Freeman, Mathieu Nolin and Marya Atmeh; lawyers Jessica Srour and Cass Ludeman; and graduate Harrison Xu.
Ashurst also confirmed its role in helping to finance the 180MW Dulacca Wind Farm project being developed by RES Australia. The firm advised a lending syndicate that included MUFG Bank Ltd, Commonwealth Bank of Australia, ING Bank (Australia) Limited, Sumitomo Mitsui Banking Corporation and Westpac Banking Corporation.
Partner Chris Redden headed up the Ashurst team working on the transaction, which drew from the firm's expertise in project finance, international projects, planning, access and environment, real estate, tax, and transport and infrastructure. Partners Paul Newman, John Briggs, Tony Denholder, Tim Mathers and Ian Kellock were part of the team, as were counsel Lixian Liang and Bronwyn Kirkwood; senior associates Stephen Blair, Andre Dauwalder, Libby McKillop, Paul Wilson, Harry Stone, Samantha Marsh and Kate McKenzie; associate Fiffy Che and graduate Joanna Ma.
The firm said that the wind farm will be able to generate power for about 124,000 homes, contributing to the Queensland government's goal of 50% renewables generation by 2030. The project is expected to kick off in Q1 2023.
"Ashurst is delighted to have advised on the financing of Dulacca Wind Farm, which will provide a significant boost to renewable power generation in Australia," Redden said.