The firm boosts its corporate advisory, banking, immigration, litigation, construction, and retirement-villages teams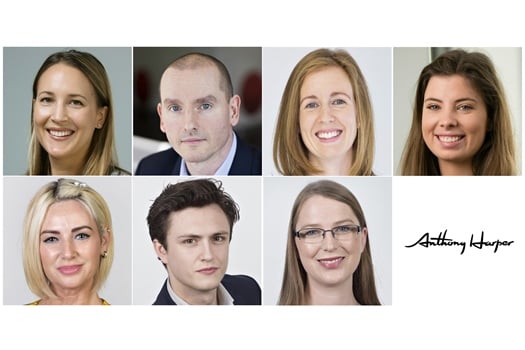 Anthony Harper has boosted several of its practice groups with four promotions and five new appointments.
Promoted to senior associate are Lucy George, Tim Grimwood, and Harriet Quinlan. The firm has also promoted Lucy Player-Bishop.
George, who's based in Auckland, specialises in commercial and regulatory litigation, including financial services regulation.
Grimwood, who's based in Christchurch, works closely with partners Peter Woods and Richard Smedley on litigation and dispute matters.
In Auckland, Quinlan works closely with partners Dan Hughes and Karen Kemp on insolvency and construction matters.
Player-Bishop, who's based in Auckland, has broad experience with commercial litigation, including those related to directors' duties, prejudiced shareholders, trusts, and intellectual property.
The firm has also recruited solicitors Caroline Edwards, Hailee Forde, Hannah Meikle (admitted in England and Wales), Oliver Towle, and Tamara Webster.
Edwards joined the immigration team, which is a new specialty area for Anthony Harper.
Forde moved to the firm's corporate advisory and banking and finance teams.
Meikle and Towle boost the firm's litigation team, which is one of the largest in New Zealand. The firm's litigation team has particular expertise in construction litigation, insurance litigation, and insolvency.
Webster moved back to the firm after a year-long OE in Europe and returned to the retirement-villages team.
"Anthony Harper is growing fast. Our new team members are welcome additions and serve to strengthen our capabilities in corporate, immigration, litigation, and retirement villages," said Malcom Hurley, managing partner.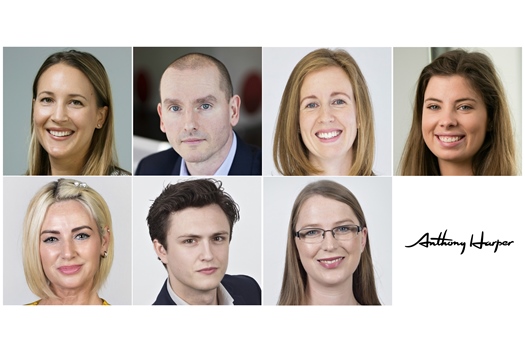 Lucy George, Tim Grimwood, Harriet Quinlan, Lucy Player-Bishop, Caroline Edwards, Oliver Towle, and Tamara Webster