The lateral hire brings 17 years' experience advising individuals and businesses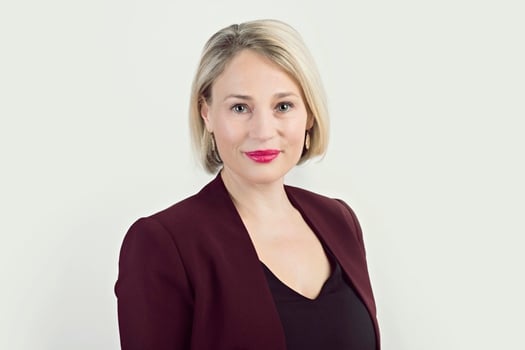 Anthony Harper has launched an immigration practice with the lateral appointment of a partner based in Christchurch.
The national firm has tasked Nicola Tiffen to head the practice after she moved from Cavell Leitch, where she was a partner for nearly five years. She brings to the firm 17 years' experience in immigration law, advising businesses, HR teams and individuals on a wide range of immigration issues.
"In an area of law beset with uncertainty, complexity and frequent change, Nicola provides clarity, guidance and reassurance," said Malcolm Hurley, Anthony Harper managing partner.
"We continue to grow and to add to our service offering with new specialty areas where we are able to offer real in-depth expertise and knowledge. I am delighted that Nicola will be able to provide our clients with market-leading advice on complex immigration matters alongside our other specialty teams," Hurley said.
Tiffen's appointment comes after Anthony Harper grew several of its teams in August with lateral appointments and promotions. The firm also welcomed partner Nick Summerfield in July.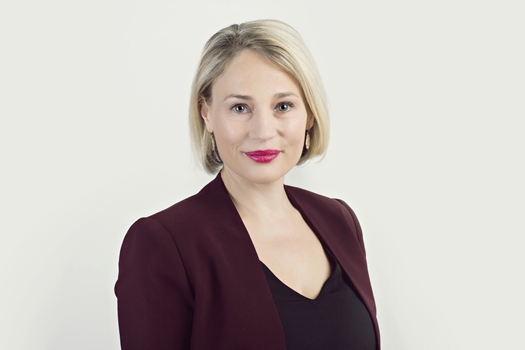 Nicola Tiffen