The partnership will see native trees planted across timber plantations in Gisborne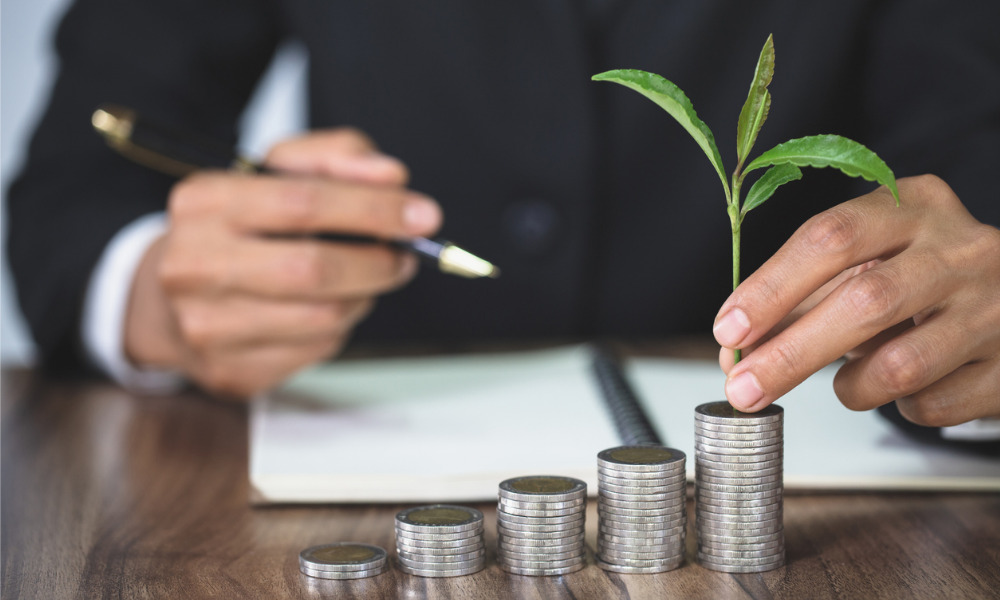 Anderson Lloyd has assisted Aratu Forests, a forestry estate in Gisborne, negotiate a 90-year partnership with an organisation that will plant native trees on otherwise unusable marginal land across 33,000 hectares of timber plantations.
In a statement, the firm said the partnership will benefit the entire Gisborne community as the trees will obstruct offcuts from being washed downstream and escalating into flood damage.
Dan Williams, partner at Anderson Lloyd, said that sustainability and biodiversity have become attractive selling points for investors and lenders.
"Ten to 15 years ago, our client may have just left the unusable forestry land," said Williams. "But now, we can help our clients realise value that's more than just economic. There is a lot of value in engaging in practices promoting activities that will have positive environmental, social and ecological benefits to the area in which they're operating."
Williams also noted a growing interest in tree regeneration projects—a non-traditional livelihood that uses carbon credits to offset some costs.
According to Williams, this is because regulations in New Zealand have allowed farmers to easily initiate carbon projects on marginal land now that carbon units are almost twice the price compared to a few years ago.
"Anderson Lloyd has a strong background in leveraging new regulations to make non-traditional projects possible, and our new multidisciplinary team demonstrates our commitment to supporting our clients to make the most of all the new opportunities available," Williams said.