The total amount of Contact Energy's sustainability linked loans comes in at $430m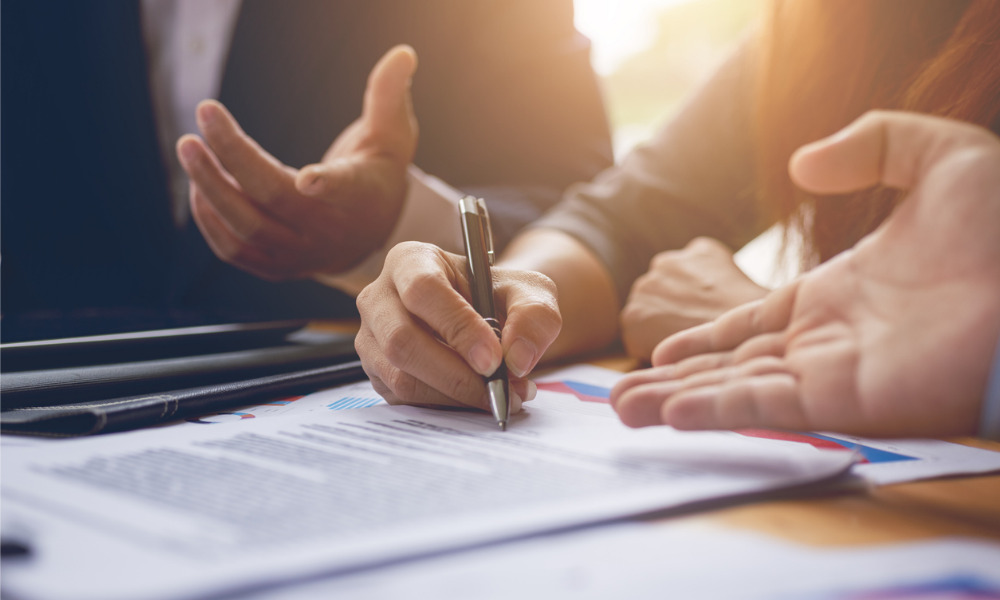 Buddle Findlay has advised on what it said is, to date, the largest conversion of existing loans to sustainably linked loans (SLLs) in New Zealand.
The firm guided Contact Energy on the conversion of $305m of its existing bank facilities to SLLs, bringing the total amount of SLLs at the company to $430m. Contact Energy said in a press release that this is the largest SLL amount in New Zealand.
With the conversion, Contact Energy's current loans from ANZ ($65m), Bank of New Zealand ($50m), Commonwealth Bank of Australia ($60m), China Construction Bank (New Zealand) Limited ($60m) and Mizuho ($70m) were added to its existing SLLs with Westpac ($50m) and MUFG ($75m).
According to Will Thomson, Contact Energy's corporate treasurer, the loans are part of the company's Green Borrowing Programme. The conversion, he said, reflects the company's commitment to being at the forefront of sustainable finance in New Zealand.
"We know stakeholders are increasingly interested in companies who are committed to sustainable practices," Thomson said. "We have a deep commitment to achieving our ESG targets as Contact Energy leads the way in New Zealand's decarbonisation."
The SLLs are tied to Contact Energy's ESG performance, providing an incentive for the company to meet its set environmental targets. One of these targets is a commitment to implementing 95% renewable generation by 2025.
If Contact Energy meets the predetermined ESG targets, the funding costs across the company's loans will be reduced. However, if its ESG performance declines to the point that the company is unable to meet the targets, the interest rates charged on the loans will rise.
"We share Contact Energy's passion for and commitment to green finance, and were excited to be working alongside them at the forefront of this rapidly developing area," Buddle Findlay lead partner Miriam Andrews said.
In addition to Miriam Andrews, the firm's team comprised senior associate Paul Appleyard and solicitor Samuel Andrews from the firm's banking and financial services practice.