The move is in line with Contact Energy's goal to lead the decarbonisation effort in New Zealand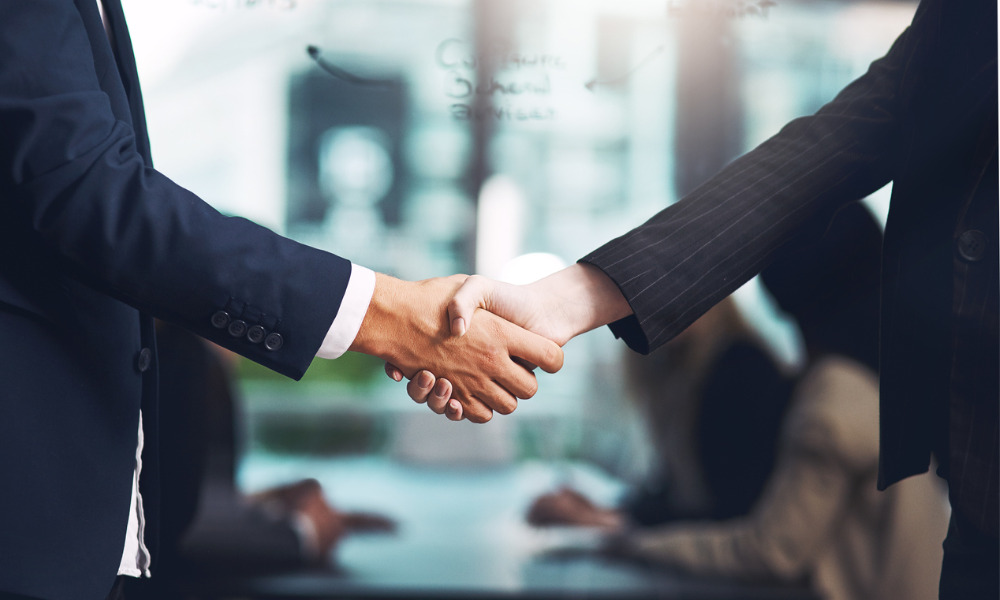 Buddle Findlay has guided Contact Energy's acquisition of geothermal well service company Western Energy Services in a deal solidifies the two companies' working relationship after having collaborated for more than five years.
"We are thrilled to bring Western Energy and its thirty talented staff on board and can't wait to build on the great work we have been doing together," said Mike Dunstall, Contact Energy's general manager of geothermal resources and development in an NZX announcement.
Throughout their partnership, Taupō-based Western Energy and Contact Energy have worked together to innovate technology that has "materially" reduced the geothermal operations cost for Contact Energy.
"Western Energy has extensive expertise in well services and combined with our 60 years of geothermal field and plant experience and a geothermal development pipeline, we see this partnership delivering our renewable geothermal energy at even lower cost," Dunstall said.
Following the acquisition, Western Energy will still operate as an independent company, retaining a separate management team and its governance structures as it executes its growth plans.
"Contact has been a fantastic customer and partner in developing innovative services and their influence will propel us forward. With a great team and Contact's backing, we are excited to grow our range of quality services by further innovating to deliver world-class solutions for all of our geothermal customers," said Karl Spinks, Western Energy general manager.
Existing credit facilities were used to fund Contact's purchase of Western Energy, according to the NZX announcement. The deal was completed on 31 March.
"This transaction is a fantastic strategic fit with our ambition to lead New Zealand's decarbonisation and complements our investment to build renewable generation at Tauhara," Contact Energy CEO Mike Fuge said.
Corporate partners Renee Stiles and Steve Nightingale served as lead partners on the transaction, supported by partners Miriam Andrews and Tony Dellow, senior associates Danielle Brittain and Anna Parker and senior solicitor Nicola Boyce-Bacon.