The acquisition deal will generate an opportunity to boost the delivery of sustainable energy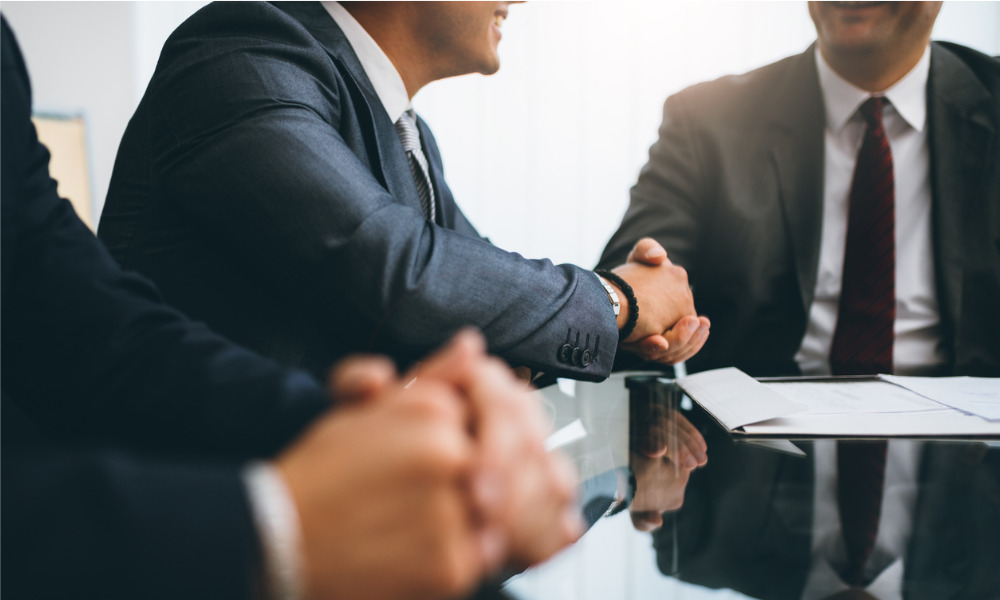 Buddle Findlay has advised Contact Energy as it takes over Wellington-based Simply Energy in an acquisition deal completed on 31 August.
"The acquisition provides Contact Energy with an opportunity to leverage Simply Energy's innovative and agile platform to supply sustainable energy to its customers," the firm said.
In June 2019, Contact Energy purchased a 49.96% share in Simply Energy for $10.7m, with the option to buy the rest of the shares. To take full ownership of Simply Energy, Contact Energy proceeded to snap up the remaining 50.1% share.
Contact Energy said that the purchase price consisted of "a fixed price of $7.3m to be paid over FY22 and FY23, and the potential for a performance-based payment linked to the achievement of stretch earnings and decarbonisation targets." The transaction was cash-funded via existing credit facilities.
"We've been working closely together over the past 16 months and it's great to be taking the next step with the Simply team," said James Kilty, deputy CEO at Contact Energy. "We see Simply Energy playing an increasingly important role in helping companies reduce their carbon footprint and accelerating the decarbonisation of New Zealand's energy system."
Following its sale, Simply Energy will carry on as an independent provider, offering its services in line with the #changematters initiative established to "engage customers in taking action for a cleaner energy future for New Zealand," Contact Energy said.
"We see a real opportunity for New Zealand to benefit substantially from the use of its abundant renewable energy sources and emerge with a growing and resilient commercial and industrial sector," Kilty said. "We are uniquely placed to use this advantage to accelerate the decarbonisation of existing industry and to attract new industry to our shores. Our acquisition of Simply Energy will help us move faster, take action and focus our energy where it really matters."
Buddle Findlay's team on the deal was spearheaded by corporate partner Steve Nightingale and special counsel Renee Stiles. They were supported by senior solicitors Fran Zhao and Nicola Boyce-Bacon.