The financing has "an innovative green initiative pricing model," the firm says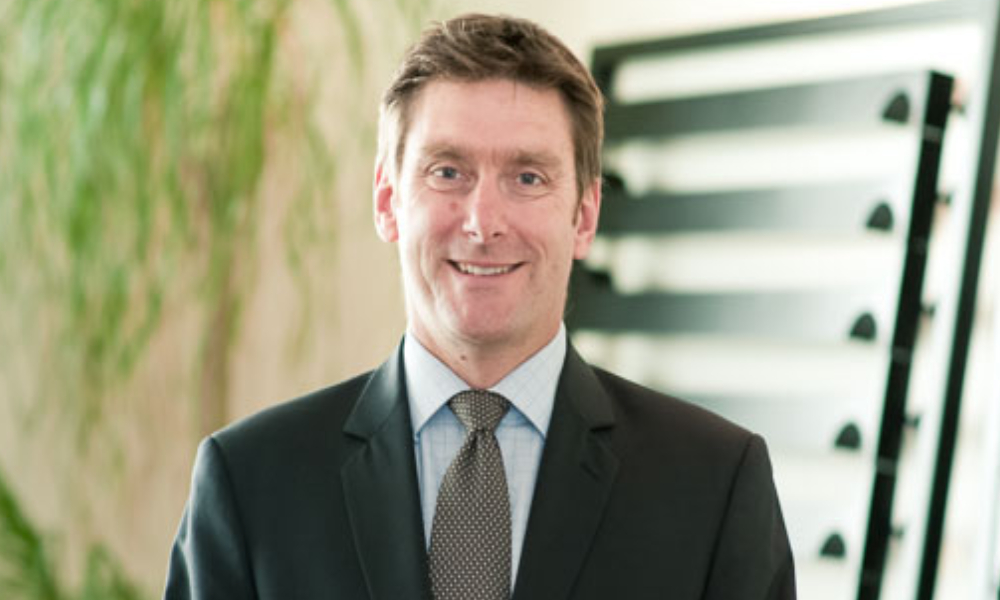 Buddle Findlay has advised in Fiji's largest syndicated financing.
The deal was the first-ever syndicated financing for Energy Fiji Limited, which is fully owned by the government of Fiji. Buddle Findlay collaborated with HLB Debt Advisory and board advisor Prasann Patel in working on the transaction.
Buddle Findlay said that the financing "has an innovative green initiative pricing model, rewarding Energy Fiji as it promotes energy generated from wind, solar, hydro and any other form of renewable energy produced from sources that do not deplete or can be replenished within a human's lifetime."
The funds will boost the resilience of Energy Fiji Limited's capital structure, as well as support the company's development of generation and transmission capabilities in the future.
HLB Debt Advisory's James Macfarlane arranged and headed up a competitive tender process in which Energy Fiji Limited granted the position of lead and facility agent to Australia and New Zealand Banking Group Limited's Fiji branch. The Fiji offices of Bank of South Pacific Limited and Westpac Banking Corporation were awarded senior participant roles.
The lenders were represented by Bell Gully and Fiji firm Munro Leys.
Energy Fiji Limited CFO Bobby Naimawi said that the successful financing effort represents a "remarkable achievement," especially as it takes place in the midst of the COVID-19 pandemic.
"The entire team—being the company, the advisors and the banks—worked tirelessly to get this initiative over the finish line. We are grateful for the confidence that our new syndicate banking partners have in Energy Fiji and our plans for the future," Naimawi said.
Buddle Findlay partner Peter Owles and senior associate Daniel Collins also worked together with Suruj Sharma of Fiji firm Patel Sharma Lawyers.