Target operates more than 1,700 vehicles across the country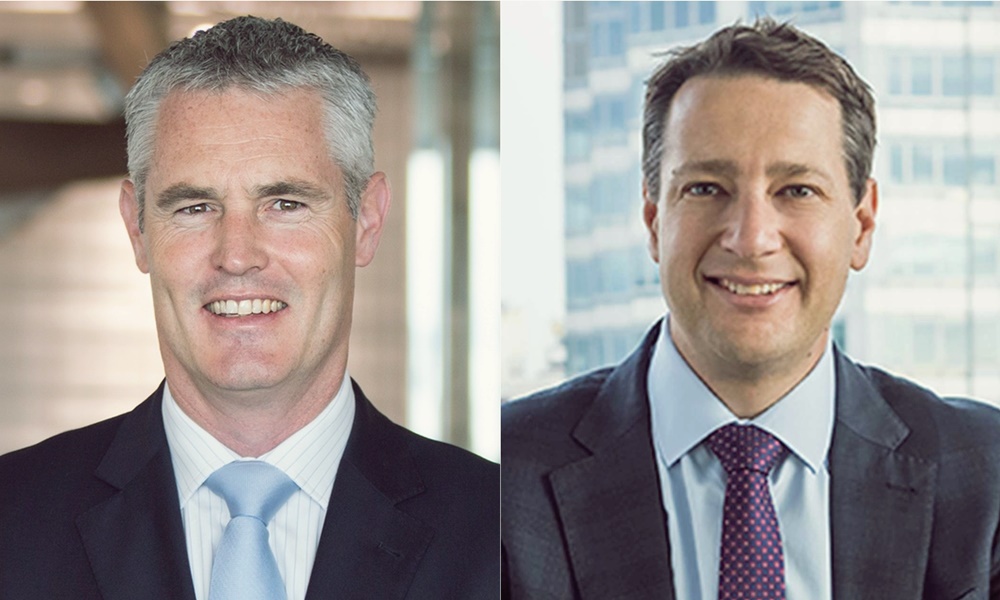 Buddle Findlay and MinterEllisonRuddWatts have taken the lead legal roles in the sale of Go-Bus Holdings.
Buddle Findlay acted as the lead legal counsel for Kinetic Australia in its acquisition of the transport company. MinterEllisonRuddWatts advised the sellers, the commercial arms of the Ngāi Tahu iwi and Tainui alliance.
Financial details of the deal were not disclosed, but Buddle Findlay said that the deal is "one of the largest transport transactions New Zealand has seen." The Australian Financial Review said that the deal is expected to be worth approximately $300m. If it secures required regulatory approvals, the deal is expected to close on 12 August.
The Buddle Findlay team was headed by Grant Dunn, partner and head of the firm's corporate practice. He was supported by partners Tom Bennett (real estate), Vanessa Evitt (environment), Tony Wilkinson (tax), Sherridan Cook (employment), and Susie Kilty (regulatory). Senior associates Amy Cunniffe (corporate) and Kathy Wilson (environment) also advised on the deal.
"The deal was complex due to its scale. Go-Bus is New Zealand's largest and most diverse operator of passenger service vehicles, with revenue contracts with multiple counterparties across New Zealand, interests in more than 70 property sites, and more than 2,000 employees. Buddle Findlay had a large amount of information to review in order to understand how the business operates as a whole and provide strategic advice," Dunn said.
Buddle Findlay said that its work included negotiating the initial term sheet, conducting due diligence, negotiating the sale and purchase agreement. and preparing the application for foreign investment consent.
Buddle Findlay is still on the deal, advising on closing the acquisition.
The MinterEllisonRuddWatts team was led by corporate partner Mark Forman. It also included partners Steve Gallaugher (banking and finance) and Andrew Ryan (tax), senior associate Jo Carrick-Anderson (corporate), and solicitor Brad Cope (corporate). Forman said that the sale is a "fantastic outcome" for the firm's clients.
MinterEllisonRuddWatts previously advised Next Capital on its $125m acquisition of NZ Bus from Infratil, which was counselled by Russell McVeagh.
MinterEllisonRuddWatts said that Go Bus is one of the country's largest public transport operations, operating across Auckland, Waikato, Wellington, Christchurch, and Dunedin. RNZ reported that the operator has more than 1,700 vehicles across New Zealand.
Kinetic Australia is majority owned by Toronto-based OPTrust, one of the largest pension funds in Canada. Kinetic operates SkyBus in Auckland and 177 other passenger transit services across Australasia, including Sydney's largest bus and coach charter company, Telford's, and leading Queensland transit brands, Surfside Buslines and Sunbus.