The deal enables the body to meet rising demand for electricity and its renewable energy goals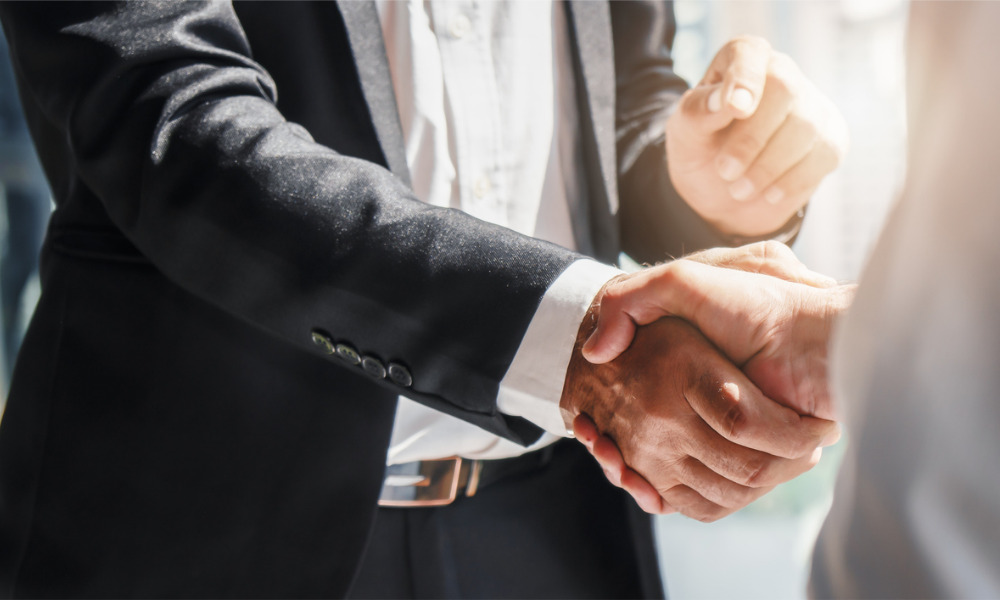 Buddle Findlay has helped Fiji government-owned energy body Energy Fiji Limited (EFL) to go private through a share sale with an enterprise value of $830m.
The firm advised the body's board and senior management team as the Fiji government unloaded 44% of its shares in EFL to Singapore-based Sevens Pacific Pte Ltd, which is a joint venture by Japan's Chugoku Electric Power Company and the Japan Bank for International Cooperation. The government holds on to a 51% share, while domestic account holders make up the rest of the shareholders.
EFL's privatisation will enable it to "tap into world-leading operational expertise, project delivery experience, technology and financial capacity to support the company in meeting the growing electricity demands of the nation and its renewable energy targets," Buddle Findlay said.
"EFL is already at the forefront in adopting renewable energy sources. In 2018, over 50% of the country's electricity was generated by EFL utilising renewable sources, and now with Chugoku, EFL will be further strengthening their operations and undertaking projects that will significantly expand their renewable energy sources to communities all over Fiji," Fiji Prime Minister Voreqe Bainimarama said.
The proceeds from the share sale have bolstered Fiji's foreign currency reserves considerably.
"This is a great achievement for the government of Fiji. The transaction was closed incredibly quickly with the support of Buddle Findlay and ANZ Corporate Advisory and we are looking forward to a successful partnership between Energy Fiji, Chugoku and JBIC," EFL board advisor Prasann Patel said.
The transaction was completed successfully in the face of COVID-19's effect on Fiji's economy as the financial markets and global tourism took a hit.
Buddle Findlay partner Grant Dunn took point on the deal, collaborating with several parties including Patel, EFL, the Fiji government and ANZ Corporate Advisory, the firm said.
Last year, Buddle Findlay worked with Patel on EFL's first syndicated financing – the largest in Fiji up to that point.