Who helps legal professionals with their mental health troubles?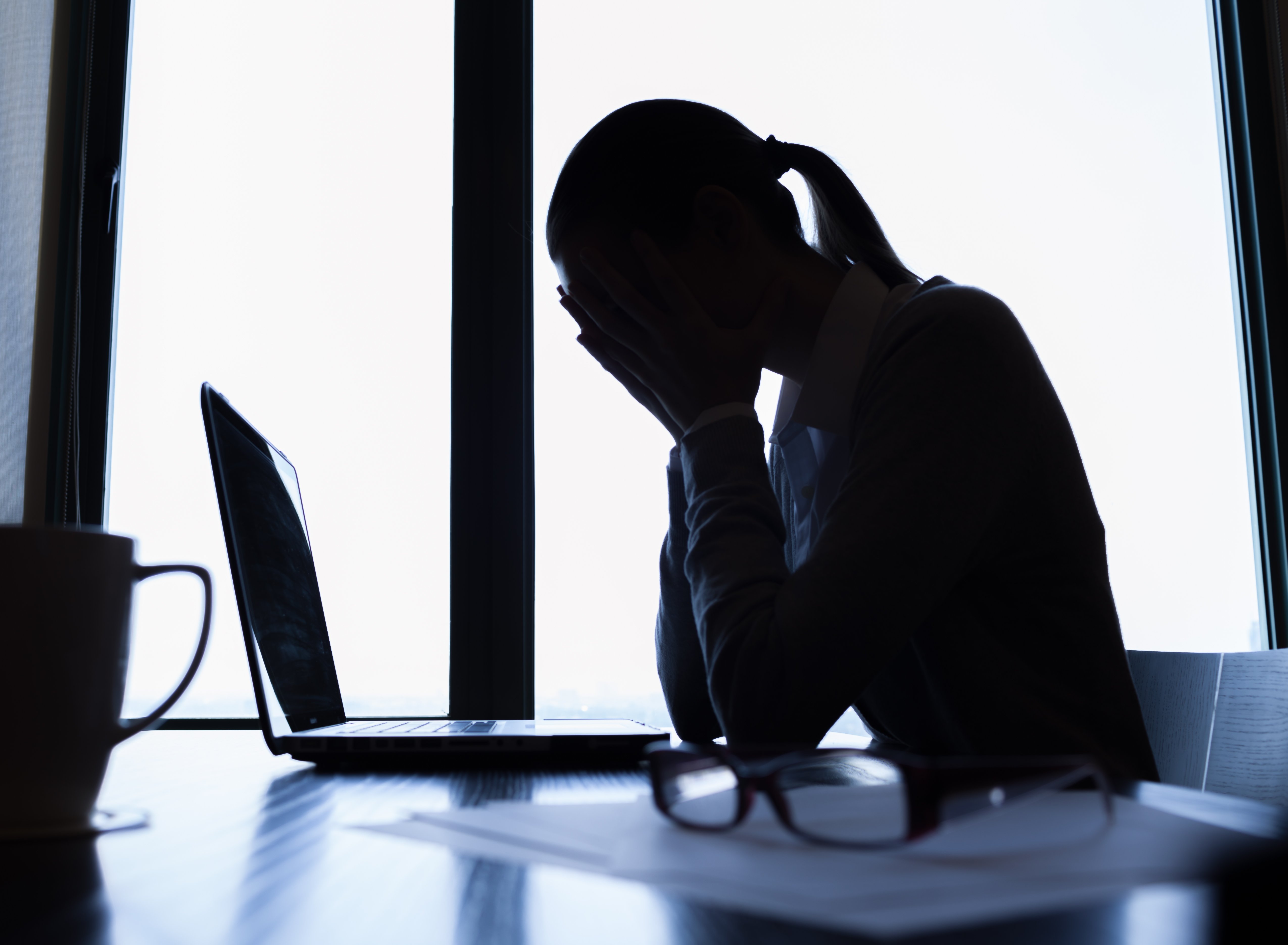 With an overwhelming number of legal professionals across Australia and New Zealand having admitted to facing mental health challenges, the issue is of growing concern for Australasian law firms.
A 2019 survey by Meritas Australia and New Zealand revealed that 85% of legal professionals from small- and medium-sized law firms across Australia and New Zealand have experienced anxiety, or knew someone from their workplace who had.
More than 60% of the same respondents disclosed that they had experienced depression, or at least knew someone close to them in the workplace that had.
Concern about legal professionals' mental health goes way back. David Halpern, a magistrate at an NSW Local Court, warned in a speech in 2017 that Australia's judges and magistrates' possibly deteriorating mental health could go unnoticed for years.
With cases of legal professionals taking their own lives in the past, Greg de Moore, the associate professor of Psychiatry at Sydney's Westmead Hospital, asked the legal profession to support its workers. But how can law firms help?
Here's what law firms can do to prove that they're taking the issue of mental health seriously:
Provide mental health assistance
It's encouraging that the topic of stress and mental health in the legal community is not considered that taboo anymore, but companies can do more than just talk about the issue.
Taking care of the mental health of their legal professionals should be among the priorities of law firms.
Some firms in Australia are already taking concrete steps to support the mental health of their lawyers. Clayton Utz, for example has appointed its first-ever mental health manager.
Kate Jordan, Clayton Utz' deputy chief executive partner for people, said that having a mental health manager resulted in a 72% drop in the cost of psychological injury claims.
"The legal industry is known for having higher rates of people who are experiencing challenges with mental health, such as depression and anxiety. That's why we've really invested in building an integrated health approach around promoting positive mental well-being and methods of early prevention and intervention," she said.
International firms are also doing more for the mental health of their staff. Reed Smith recently launched a firm-wide mental health task force, which will advise the firm regarding policies and practices, educational programming, services, resources, and awareness of mental well-being.
Appointing a mental health manager and investing in mental-health care can make lawyers feel more comfortable in expressing their emotions. Knowing that their company cares for their overall well-being may help more lawyers speak up .
This could prevent lawyers from suppressing their emotions, which sometimes leads to unfortunate consequences.
Promote work-life balance
Unrealistic expectations --whether time constraints, unreasonable client demands and everything in between-- is one of the reasons why lawyers and law firms alike fail to cultivate genuine work-life balance.
While flexibility in work hours and conditions are becoming more common to promote work-life balance, Arthur Moses SC, the immediate past president of the Law Council of Australia,says that leaders should "always remember to keep expectations realistic."
"As a profession, we must be more conscious of the pressures we place on our colleagues and particularly young lawyers," Moses told Australasian Lawyer. "Judges and royal commissioners alike need to be mindful of not setting unrealistic deadlines or directions on the basis that one side has retained a large law firm or that a client has 'plenty of resources."
"Ultimately the burden of the work in court and dispute matters is borne by young lawyers in the firms and young barristers, and this work ultimately has to go through a funnel to be signed off by one or two senior lawyers," he added."Transactional lawyers face similar time pressures and stress, and partners must be mindful of the impact on young solicitors."
Recognise the importance of mental health and employee well-being
The matter of mental health and overall employee well-being in the legal profession is a critical yet sensitive issue, which is why companies and firms are advised to hire a professional to deal with it in the first place.
However, learning about mental health shouldn't just be only for lawyers: it needs to be firm-wide.
Firms have the responsibility of taking care of their lawyers' well-being, but they can only effectively do that if they are knowledgeable about mental health-- and if they're genuinely concerned about their lawyers' mental health.
A firm's financial success and lawyers' well-being don't have to be mutually exclusive. That's a view shared by Anne Brafford, a former Morgan, Lewis, & Bockius partner and co-chair of the Attorney Well-Being Committee of the American Bar Association's Law Practice Division, during an episode of the Florida Bar Podcast.
Bradford said that organisations "automatically think I am telling them they need to make less money" when she talks about caring for the mental health of employees.
"I would add caring about our clients and our communities as well, of just having this whole stakeholder approach of really caring more about everyone that we impact," Brafford said."And with the research on engagement, job satisfaction, job embeddedness, there [are] all sorts of concepts used in science that study sort of work-related well-being and there is now just piles of studies showing that, not surprisingly, that workers who are more psychologically healthy at work and engaged and energized are more profitable."
Brafford said that as lawyers, or employees in general, providing better service leads to better client satisfaction. This results in higher productivity and profitability.
In addition to boosting profitability, caring for the well-being of lawyers and employees means also creating an environment and culture where they can really thrive.
If you or someone you know needs help, don't hesitate to reach out to the following organisations: