Mental health is part of the firm's broader health and wellbeing program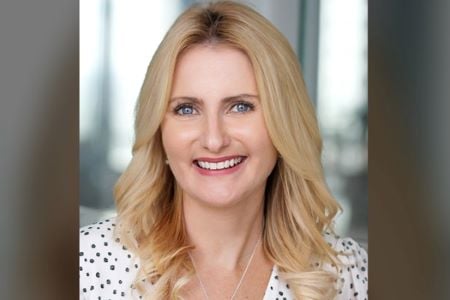 Clayton Utz has appointed its first-ever national mental health manager.
Emma Howard assumes the newly created role after years as a practising consultant psychologist, most recently at Corporate Health and its sister company, Resilia.
Clayton Utz said that she will help refine and improve the firm's approach to and delivery of mental health initiatives, training, and education.
"I have worked with clients in a range of industries including banking, law and media, and fundamentally the challenges are the same. We need to keep people talking about mental health and give people the reassurance that they're not alone and that there is support available," Howard said.
Mental health is part of the broader health and wellbeing program at Clayton Utz. The firm said that more than 200 partners and staff are trained as "Mental Health First Aiders" and "Mental Health Champions."
Through CU Assist, the firm's employee assistance program, staff members also have access to round-the-clock free and confidential counselling with senior psychologists. Everyone at the firm can also access training and resources on topics related to mental health, such as anxiety, sleep, and resilience.
Kate Jordan, deputy chief executive partner for people at Clayton Utz, explained why it is important to keep mental health in mind in the business of law.
"The legal industry is known for having higher rates of people who are experiencing challenges with mental health, such as depression and anxiety. That's why we've really invested in building an integrated health approach around promoting positive mental wellbeing and methods of early prevention and intervention," she said.
Jordan noted that the approach has led to a 72% drop in the cost of psychological injury claims, Clayton Utz said.
"Recruiting Emma as our national mental health manager shows that we take our people's mental health seriously and understand that we need to maintain the momentum around the work we've done to date in peer training and support and in de-stigmatising mental health in the workplace," Jordan said.
Mental Health First Aid Australia's Skilled Workplace Program has recognised Clayton Utz as a "Gold Employer." The firm is also a founding member the Corporate Mental Health Alliance.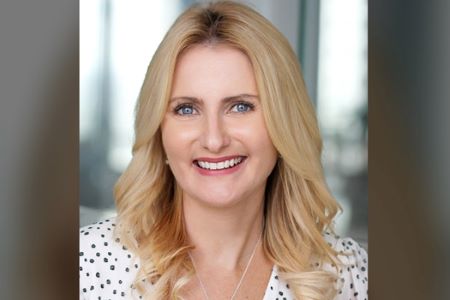 Emma Howard