The new appointments bolster the firm's corporate and transportation practices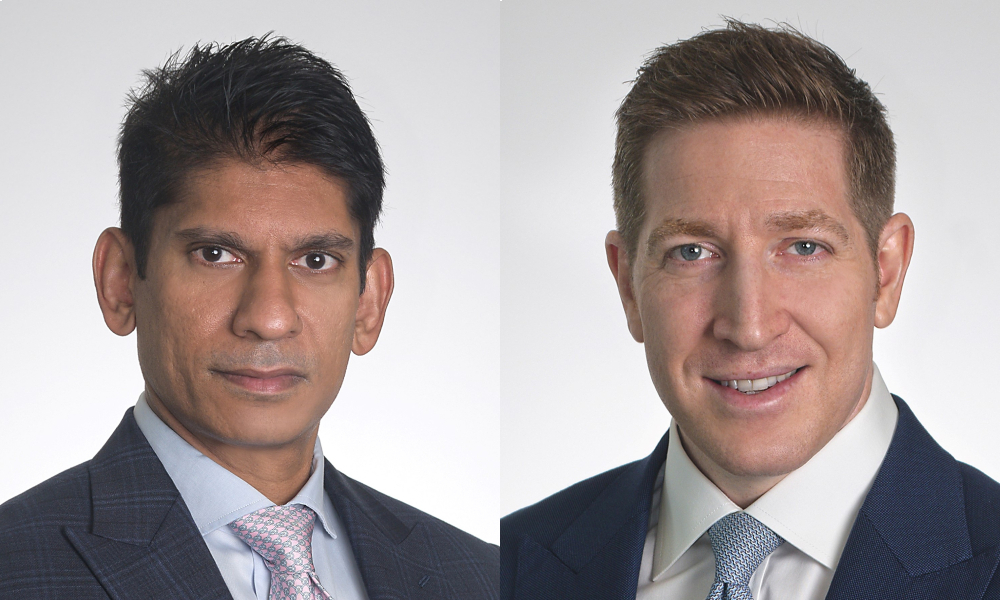 Reed Smith has bolstered its partnership in Singapore with two key appointments.
Manoj Purushothaman has joined the firm's global corporate group, while Simon Spells has become the transportation industry group's newest partner.
Prior to joining Reed Smith, both lawyers held leadership positions at Bryan Cave Leighton Paisner, heading the firm's corporate team, and transport and asset finance practice in Singapore, respectively.
Purushothaman specialises in cross-border mergers and acquisitions, general corporate advisory, and private equity matters. He has significant experience advising on pre-investment restructuring to mitigate issues arising under the Foreign Corrupt Practices Act and UK Bribery Act. He also assists US clients operating in Asia with regional employment and global mobility matters.
Purushothaman boasts more than 15 years of corporate law experience, serving clients in a wide range of industries, including real estate, infrastructure, energy and natural resources, agriculture, and transportation.
"Reed Smith has an enviable global footprint, a strong presence in Asia and is well known for its collaborative approach to advising clients," said Purushothaman. "It is the way I like to work, and I can see my clients benefitting tremendously with such an approach."
Meanwhile, Spells brings almost 15 years of expertise in advising financial institutions, leasing companies, airlines, and manufacturers on a range of international asset, structured finance, and leasing transactions.
He also has extensive bank-side experience in secondments at some of Asia and Europe's leading transportation finance providers, including Barclays Bank, DVB Bank, and Standard Chartered.
Spells said that he was "very pleased" to join the firm.
"It is a firm with an impressive history and very talented lawyers," he said. "The transportation team is renowned globally and I am looking forward to helping develop its aviation offering in Asia-Pacific."
Kyri Evagora, Reed Smith's managing partner in Asia, said the lawyers were "fantastic additions" to the team in Singapore.
"Their appointments underline then firm's commitment to supporting its clients operating in the region and beyond," he said. "We will continue to grow our offering in line with the evolving needs of our clients."
Apart from the new partners, Reed Smith has added a counsel, three associates, and two paralegals to its expanding roster of legal professionals in the city-state.