The incoming leader is "a champion for diversity, inclusion and equality within the legal industry," the firm says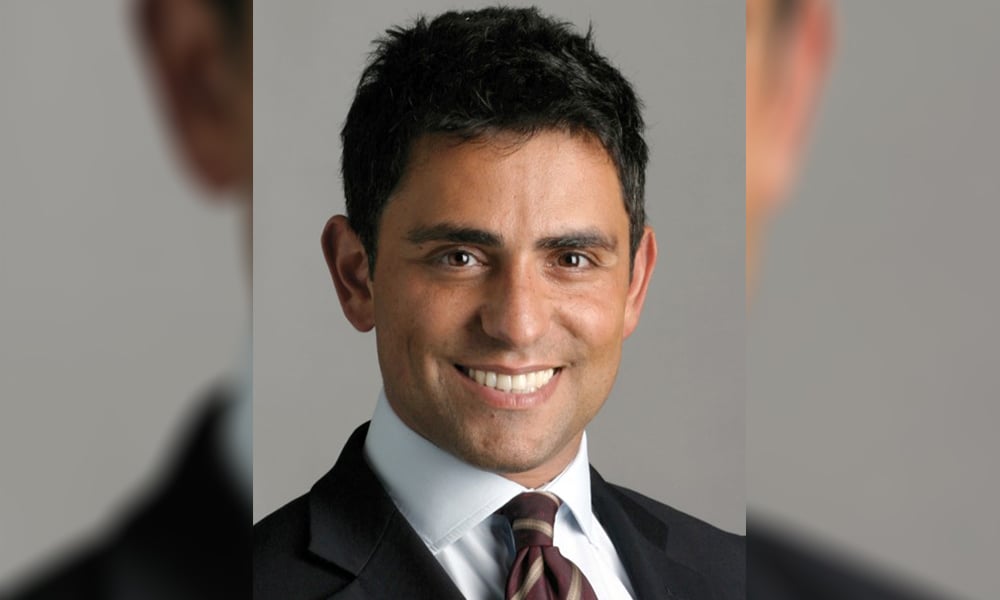 Reed Smith has welcomed a new managing partner to lead its APAC division as it celebrates its 40th year operating in the region.
Kyri Evagora practices in international commercial dispute resolution, and has been working with the firm for over 20 years. He first made partner in 2000, and has since taken on a variety of leadership positions.
He headed the global energy and natural resources industry group for a decade beginning 2007, and served as vice chair of the business and finance department from 2017-2020. He also moved from New York to Singapore and started the year as the firm's APAC head of strategy.
Evagora strongly champions diversity, inclusion and equality within the profession and in business, the firm said. Last year, he was included in the OUTstanding LGBT+ Role Model List - Top 100 LGBT+ Executives. The Financial Times also listed him among the Top 100 LGBT global executives.
Effective today, he succeeds partner Denise Jong, who began her term as APAC managing partner in January 2018. Evagora has supported Jong over the last few months in order to identify new opportunities for Reed Smith and to grow its relationships with clients in the APAC region, the firm said.
"We were among the first international law firms to open in Asia four decades ago and our dedication to the region remains as strong as ever. As a global law firm, Asia is a vitally important market for us and our clients," Evagora said. "We already have strong foundations in place, and with the help of our partners and our clients across the world, I look forward to building upon them further."
He will remain on Reed Smith's executive committee.
Meanwhile, Jong will continue to work from Hong Kong as co-chair of the firm's global corporate group. She also maintains her role in providing advice on corporate transactions and investments to clients, focusing on Greater China and Southeast Asia.
"During her tenure as Asia managing partner, Jong significantly expanded Reed Smith's offering in the region. Through several strategic partner level hires she enhanced the firm's practices in litigation, energy and natural resources and global regulatory enforcement in Asia," the firm said.
"Denise's leadership across the Asia-Pacific region has been of huge value for the firm. We are indebted to her for her guidance, sharp strategy and steadying hand that have led to the continued growth of the firm across our Asian offices," said Sandy Thomas, Reed Smith's global managing partner.
Following the appointment of six partners to the firm's Beijing, Shanghai and Hong Kong branches last year, Reed Smith now boasts a roster of 150 lawyers—42 of which are partners— in Asia.