The firm relocated a partner from London and a senior associate from New York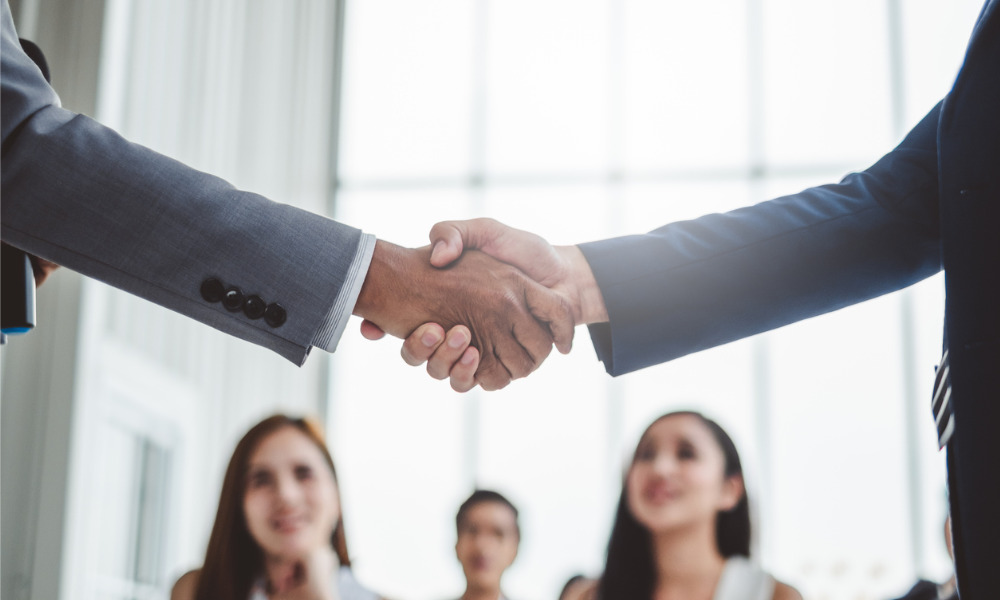 Reed Smith has transferred two of its energy and natural resources experts to Singapore effective 27 July.
Partner Omar Al-Ali relocates from the firm's London office. He has been advising clients in the industry on international structured trade and commodities finance and commercial lending matters for more than 15 years.
He has specific experience in handling prepayment financings, borrowing base financings, inventory monetisations, pre-export financings, numerous receivables financing structures and commodities repos. He is also knowledgeable on a number of other aspects of trade and commodities finance, including bilateral loan and letter of credit facilities, payment instruments, participation structures, the securitisation of receivables purchase arrangements and the treatment of certain products for regulatory capital purposes.
Al-Ali has acted for clients in issues related to mainstream banking arrangements like general corporate finance, acquisition finance, real estate finance and fund finance. In addition, he has represented clients on restructuring and insolvency matters.
Prior to joining Reed Smith in October 2018, he worked with Simmons and Simmons.
"One of the first things I noticed since joining Reed Smith was the truly collaborative approach to working. There are many outstanding lawyers throughout the firm and these skills are drawn upon globally to ensure that we can provide the best possible advice," Al-Ali said. "I look forward to being closer to our clients operating in Asia and working with them to drive their business forward."
Meanwhile, senior associate Jemma Collins makes the jump east from New York. She is a specialist in cross-border disputes in the energy and natural resources and financial services industries.
She has worked across Asia, Australia, Europe and the US, including an in-house stint with Geneva-based Cargill International SA.
"As the Asian commodities markets continue to evolve, we are seeing greater demand from clients for on the ground expertise. We support our clients wherever they need us; so, bucking the recent trend of international lawyers leaving the region, we are delighted to have exceptional talents like Omar and Jemma move to Singapore," said Praj Samant, global chair of Reed Smith's energy and natural resources practice.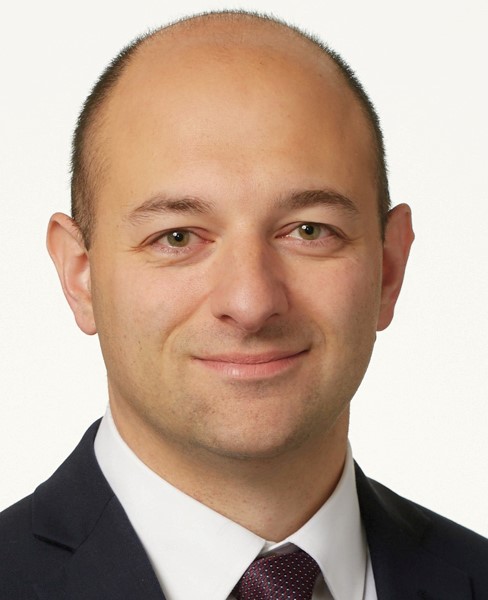 Omar Al-Ali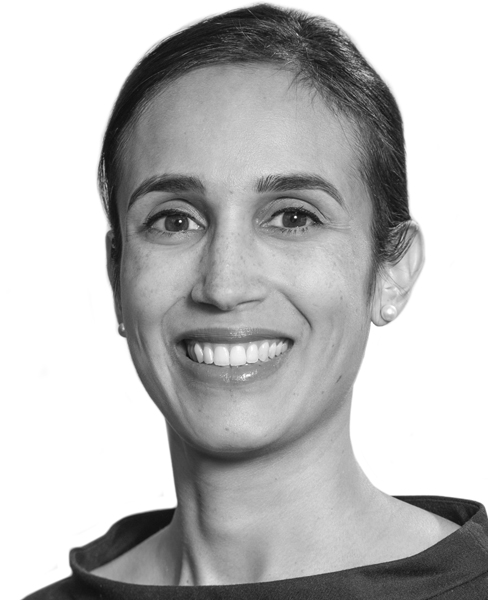 Jemma Collins