The firm's gross revenue for 2020 took a dive of nearly 40%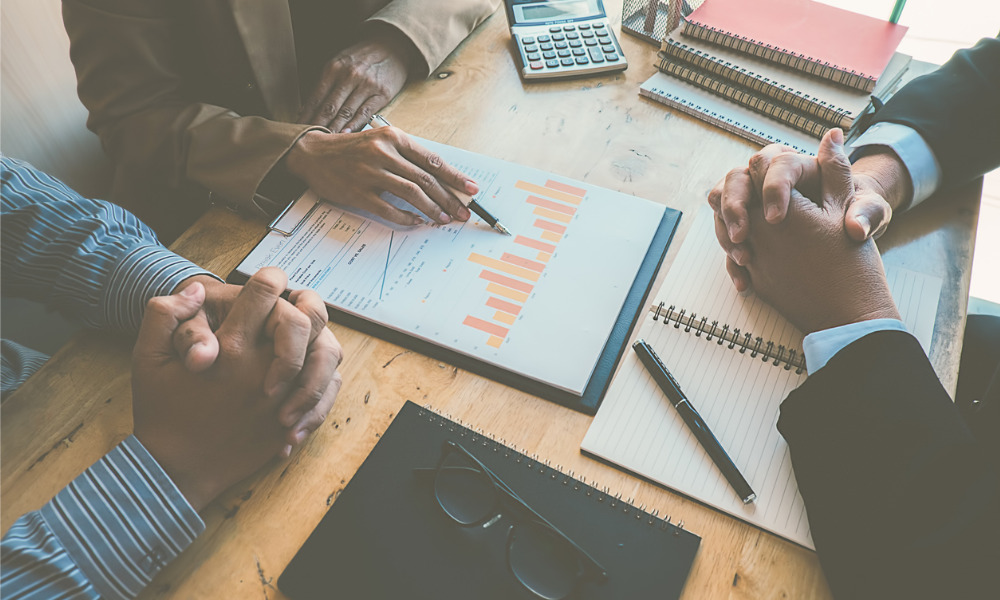 Following a mass exodus of equity partners last year, Boies Schiller Flexner could lose its spot among the highest-grossing firms in the US.
Law.com reported that the firm's lawyer roster had thinned from 300 to under 200, with 17 equity partners exiting the firm. Some departures were driven by Boies Schiller's involvement with ex-Hollywood mogul Harvey Weinstein when he was charged with sex crimes, while some lawyers ditched the firm when it took blood-testing company Theranos on as a client following fraud allegations by the SEC, the American Bar Association Journal pointed out.
Boies Schiller had attributed many of the lawyer exits, which included 13 partners from its California offices, to a restructuring, the ABA Journal reported. Co-managing partner Nick Gravante also left the firm last December for Cadwalader, Wickersham & Taft.
In the wake of the depletion of Boies Schiller's ranks, Law.com reported that the firm's gross revenue fell from US$405m in 2019 to $250m in 2020, representing a drop of 38% – a drop that could mean the firm's exclusion from American Lawyer's list of the 100 top-grossing US firms. According to the ABA Journal, the law firm that finished at the bottom of the list last year still recorded US$380.3m in gross revenue.
Moreover, Boies Schiller's net income plummeted by 54%, and the firm recorded a 32.1% decline in profits per equity partner.
Nonetheless, the BigLaw firm expressed optimism about its 2021 performance in a statement to Law.com.
"For the same reasons that 2020 presented certain challenges, our outlook for 2021 is strong. We have a great pipeline of cases, including both contingency and non-contingency work, with numerous trials and other high-profile matters for a wide range of long-term clients," Boies Schiller said. "Our revenue per lawyer remains strong, and we continue to invest in our people, including selective new lateral talent."
According to Law.com, the firm reported a 4.6% increase in revenue per lawyer.