A lawsuit claims that law firms and production companies formed an organized crime group that helped the disgraced producer prey on women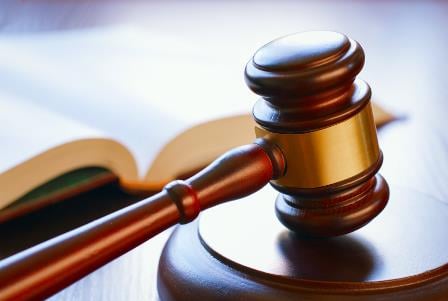 Lawyers and top law firms are alleged to be part of a "Weinstein Sexual Enterprise," a new lawsuit filed in New York said.
Six women have sued Harvey Weinstein, Miramax, and The Weinstein Company and people who served on its board, alleging the cadre to have functioned as an organised crime group that preyed on women in the entertainment industry.
The suit also said lawyers and top law firms in the US, the UK, and Israel were part of the enterprise, which the suit said is an organised crime organisation under the Racketeer Influenced and Corrupt Organizations Act of the US.
The lawyers and firms, who were not named as defendants in the case, aided in facilitating and concealing Weinstein's pattern of unwanted sexual behaviour, the suit alleged.
The lawsuit, which is seeking class-action status for "dozens, if not hundreds" of women, mentioned Boies, Schiller & Flexner and name partner David Boies, as well as K&L Gates, in the US. It also named the UK's BCL Burton Copeland and top Israeli firm Gross, Klatthandler, Hodak, Halevy, Greenberg & Co.
A K&L Gates spokesperson told Australasian Lawyer:

"We are aware of the lawsuits filed against Harvey Weinstein and others that mention K&L Gates. K&L Gates is not named as a defendant in the lawsuits but the suits attempt to claim that the firm was involved in a scheme to facilitate or cover up Mr. Weinstein's activities. The claims relating to K&L Gates are false. K&L Gates has never represented Mr. Weinstein or any other person or entity concerning investigations or inquiries relating to Mr. Weinstein."
Weinstein hired the law firms, lawyers, private investigators, and companies to "harass, threaten, extort, and mislead both Weinstein's victims and the media to prevent, hinder and avoid the prosecution, reporting, or disclosure of his sexual misconduct," the suit said.
The suit was filed by Hagens Berman Sobol Shapiro LLP and The Armenta Law Firm.
(Updated 6:25pm, 8 December to add K&L Gates statement)
Related stories:
Court rules butt-groping-boss 'harmless'
Women barristers continue to face challenges