Hughes Hubbard & Reed had received financial aid under the Paycheck Protection Program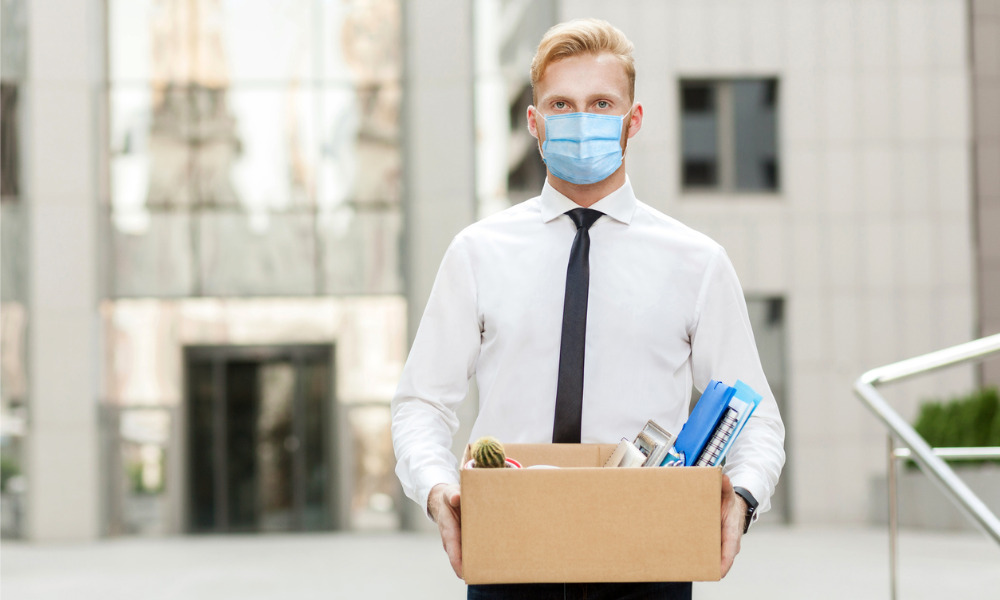 US BigLaw firm Hughes Hubbard & Reed has laid off an undisclosed number of associates and staff members despite receiving financial aid from the government, reported Above the Law.
Hughes Hubbard & Reed had been listed among several firms that had qualified for the Paycheck Protection Program (PPP). It had been granted between US$5m and US$10m in loans.
According the US Small Business Administration, the loan received from the program would be fully forgiven if a minimum of 60% was used to support payroll expenditure, with the rest going to interest on mortgages, rent, and utilities.
Hughes Hubbard & Reed said in a statement to Above the Law that court closures and low deal activity as a result of the COVID-19 pandemic drove the layoff decision.
"More than three months into the pandemic, the deep impact of court closures and a slowdown in deal activity have given us a better-informed sense of the manner in which the pandemic has changed the way we do business. To prepare for that future we must take action that we have long sought to avoid and lay off certain attorneys and staff," Hughes Hubbard & Reed said. "We regret the hardship these steps cause as we, and the industry, continue to evolve to meet this changing environment. We have confidence that the action we take today will enable us to continue to serve our clients, to compete at the highest level and to deploy our people effectively."
The firm is reportedly offering the affected associates three months' worth of severance pay and five free consultations with a recruiter who will assist them in finding a new job.
Above the Law said that those laid off were "blindsided by the news," given Hughes Hubbard & Reed's reports of financial success in weekly emails to staff.
Other BigLaw firms that received PPP assistance included Boies Schiller Flexner, Colt & Mosle, Kelley Drye & Warren and Pryor Cashman.