Heavy cost-cutting measures are being taken for firms to remain in strong positions in the midst of economic uncertainty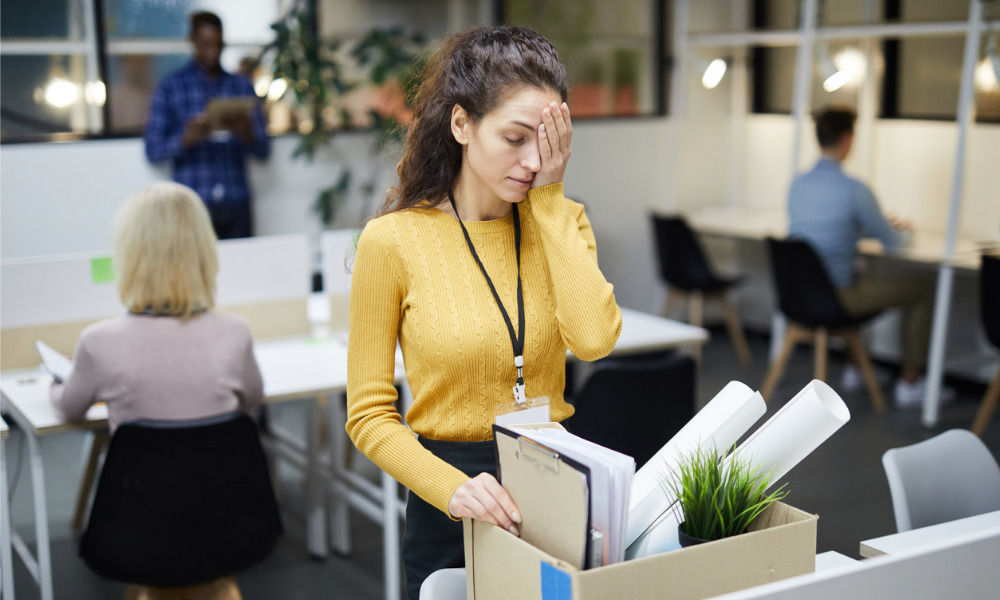 The impact of the coronavirus pandemic on the economy has pushed BigLaw firms in the US into facing significant pay cuts, according to Above the Law.
Am Law 200 firms Arent Fox, Curtis, Mallet-Prevost, Colt & Mosle and Loeb & Loeb were among those that mplemented cost-cutting measures at the beginning of April.
Above the Law's tipsters blog reported that Arent Fox cut counsel and non-equity partner salaries by 30% and associate and staff salaries by 25%. Equity partner distributions were also slashed by 60%.
Meanwhile, Curtis reduced associate salaries by 25%; Loeb & Loeb cut capital partners' monthly draws by 20% and deferred the April capital distribution to July, while implementing a 15% pay cut for income partners, senior counsel, of counsel, associates and senior staff. Paralegals and other staff would have their salaries reduced by 10%.
A statement by Arent Fox to Above the Law indicated that the move is a temporary measure to maintain the firm's position in the face of economic uncertainty.
"The range of legal issues, regulatory challenges, and policy changes unfolding during this crisis are historic. We recognize the biggest mistake we can make is to underestimate the scope of this pandemic. In response to the economic slowdown, the firm is instituting a temporary pay cut for all attorneys, professionals, and staff," Arent Fox said.
These three firms join the likes of Baker Donelson, Pryor Cashman, Cadwalader, Wickersham & Taft, Womble Bond Dickinson, Reed Smith, Marshall Dennehey Warner Coleman & Goggi and Clark Hill, all of which have implemented similar cost-cutting measures.
In a statement to the American Bar Association Journal, Baker Donelson confirmed that it had implemented salary reductions across the board and furloughed employees. Pryor Cashman has also furloughed associates whose workflows were affected by the pandemic. Cadwalader, Wickersham & Taft imposed pay cuts as well while halting partner distributions. Womble Bond Dickinson also announced salary reductions, furloughs and layoffs, while Reed Smith cut down partner distributions.
Effective 1 May, Marshall Dennehey Warner Coleman & Goggi suspended its 4% employer 401(k) match until 2021. According to American Lawyer, Clark Hill furloughed employees and cut pay for attorneys and staff while halting discretionary spending and revising some benefits.