The situation is "an outrage," as "most precarious staff" are forced to work in the office, the union says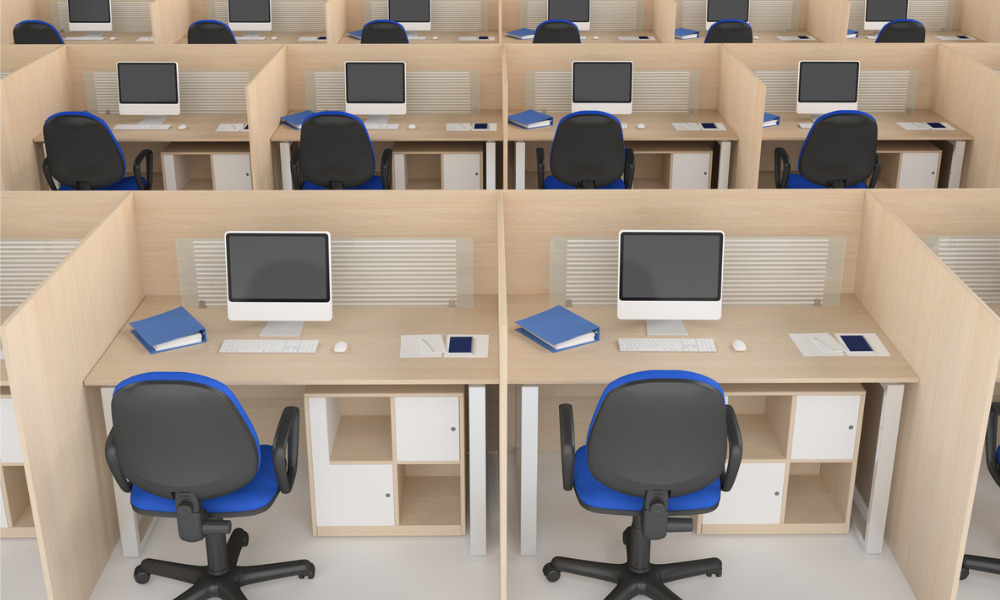 The COVID-19 pandemic has exposed a classist divide in the allocation of risk between senior lawyers of firms and lower-paid staff, a legal union has claimed.
The Legal Sector Workers United (LSWU), a branch within United Voices of the World Union, said in a tweet that it has been "forensically mapping" the responses of law firms to the COVID-19 pandemic.
"A shocking divide is evident: wealthy partners are working from home, while the lowest paid, most precarious staff are being forced to come in to the office," it said. "This is an outrage. We are organising against this classist allocation of risk, which is an abuse of legal sector workers. If your bosses are sending you to work when you could be working from home, join LSWU without delay. We will support you immediately in making your demands."
The tweet comes after the union wrote an open letter earlier this week to employers in the legal industry to encourage them to take action about the growing crisis.
"We recognise that the working culture of the legal sector is deeply hierarchical and, in many ways, deregulated. In times of crisis such as this current global COVID-19 pandemic, employees are often faced with policies that vary wildly from firm to firm and organisation to organisation — and even vary between different roles within the same workplace," the union said.
It said that workers are afraid for their loved ones, friends, clients, colleagues, and themselves.
"We are urging all employers within the legal sector to respond to this crisis coherently and sensitively. We also call on employers to recognise the absence of government direction; employers must recognise that the ball is in their court and unfortunately these are matters of the gravest concern," it said.
It demanded that workplaces take action "in a way which prioritises the wellbeing of employees, and those with whom employees come into contact, as a matter of urgency that takes precedence over short-termist economic interests."
LSWU is a union that includes solicitors, barristers, and advocates, as well as paralegals, administrative staff, receptionists, and cleaners.