Listed firms are adjusting to the economic impact of coronavirus by taking cost-cutting measures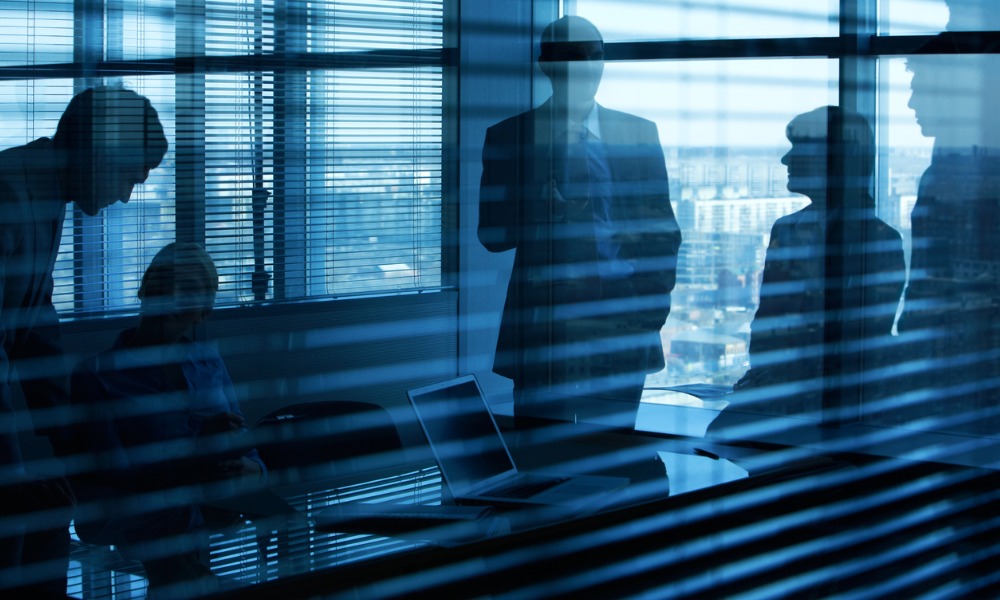 The COVID-19 pandemic has hit three UK-listed law firms economically, according to separate filings to the London Stock Exchange this week.
Gateley announced on 24 March that it would cancel the group's interim dividend of 2.9 pence per share in a bid to "maximise short-term liquidity." This payout was set to be made on 31 March, and would have amounted to over £3m.
"We consider these measures to be in the best interests of all our stakeholders. Gateley's economic and geographically diversified business model is well-placed to withstand difficult economic conditions," said Gateley CEO Michael Ward.
To cushion the effect of the virus on the cash flows of their international businesses, including the UK branch, Ince Group similarly cancelled the interim dividend that was due for payment on 16 April.
In their statement to the London Stock Exchange, the firm said that "it is not possible to forecast the group's trading performance during the pandemic. Therefore, the Board can no longer be confident of delivering results which are in line with market expectations either for the current period ending 31 March 2020 or for the year to 31 March 2021."
Ince also expects a blow to client business due to the uncertainty as to when fees can be collected. Thus, the group has also chosen to limit discretionary expenditures "except on items to support the immediate ability to meet our clients' expectations," in addition to exploring other ways in which they can limit expenses.
While the impact on Knights' revenue and cash flows has been minimal, this firm has actually taken the most drastic cost-saving measures in a pre-emptive move.
"Whilst we have traded in line with market expectations to date, we have decided to take a number of precautionary measures in response to the anticipated economic impact from the spread of the virus to ensure maximum flexibility to respond to the changing market environment," said Knights CEO David Beech.
On 26 March, the firm announced the following initiatives: the suspension or deference of all non-essential capital expenditures; the elimination of discretionary spends like marketing; a reduction in the salaries of both board members and staff earning £30,000 as of 1 April; and the implementation of staff cost savings "to reflect a more prudent approach to resourcing."
In the face of uncertainty, Knights has also decided not to provide forward-looking financial guidance to investors and analysts.