The firm raised millions it will use for development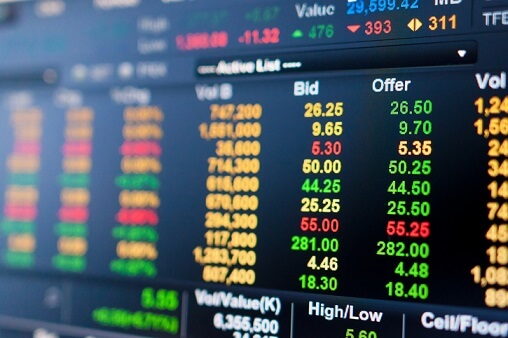 A full-service firm in the UK has become the second law firm to list on the London Stock Exchange (LSE).
Gordon Dadds has raised about £20m, or about $32.9m, after it listed on the junior Alternative Investment Market (AIM) of the LSE.
"The UK legal services sector is highly fragmented and Gordon Dadds' proven consolidator model is uniquely positioned to take advantage of this significant market opportunity. We now have the necessary capital to support the group's next stage of development which will enhance the group's profile with clients and potential target firm," Adrian Biles, Gordon Dadds CEO,
told Legal Cheek
.
In 2015, national firm Gateley listed on the AIM.
Last year, Gordon Dadds, which has offices in London, Cardiff, and Bristol, had a turnover of £25m, up 24% on the year.
In July, the firm notified investors that negotiations for a reverse takeover of marketing company Work Group, which is listed on the AIM, were at a "
very advanced
" phase.
Gordon Dadds offers personal, commercial, and consulting services.
Related stories:
London firm makes headway on public listing
Miffed firm serves billion-dollar claim