The deal provides the department "significantly increased wireless coverage"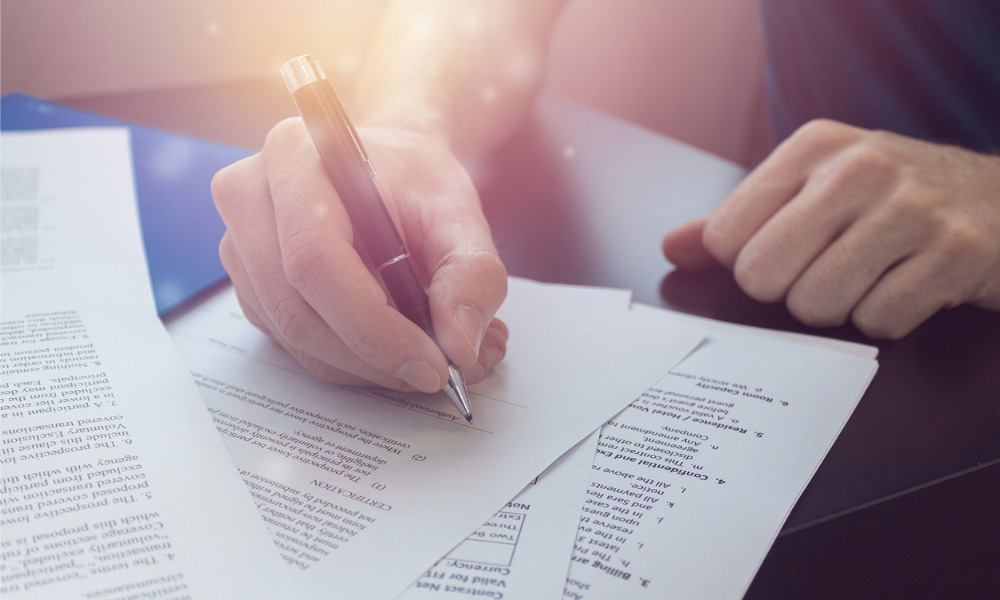 Clayton Utz has advised the Department of Defence on the renewal of its long-running fixed telecommunications network contract with Telstra at a record $1 billion.
Under the terms of the deal, the telecom giant will provide the department with "significantly increased wireless coverage" through Wi-Fi 6 and the introduction of 5G mobile network capability, where available. Telstra is also expected to deliver full software-defined wide area network (SD-WAN) and software-defined network (SDN) capabilities, giving the department a "more flexible, self-healing, and predictive network."
The contract, which is reported to be the largest-ever for Telstra's enterprise division, will run for the next five years, with an option to extend for another three years. The renewal comes just weeks after the $1.6 billion terrestrial communications services contract between the telco and the defence department expired after an eight-year term.
Partner Ken Saurajen and senior associate Monique Azzopardi led Clayton Utz's team, which got support from partner Chris Davis, lawyer Shirley Chung, and other team members from its Canberra and Sydney offices.
In its statement to the Australia Stock Exchange, Telstra noted the contract would create significant opportunities for local industry, particularly small and medium enterprises, and Indigenous companies.
Saurajen, meanwhile, expressed pride for playing a key role in supporting Department of Defence in the "contract design, development, and negotiation activities that underpinned the contract's successful renewal."
"It was our privilege to advise the Department of Defence, a longstanding and key client of our firm, on a transaction of such national and industry significance," he said. "It is engagements such as these that consolidate Clayton Utz's now incontestable track record as the true firm of choice for transactions of unprecedented scale and strategic importance, across both private and public sectors."