The funds will be used in the construction of one of the largest tungsten mines outside China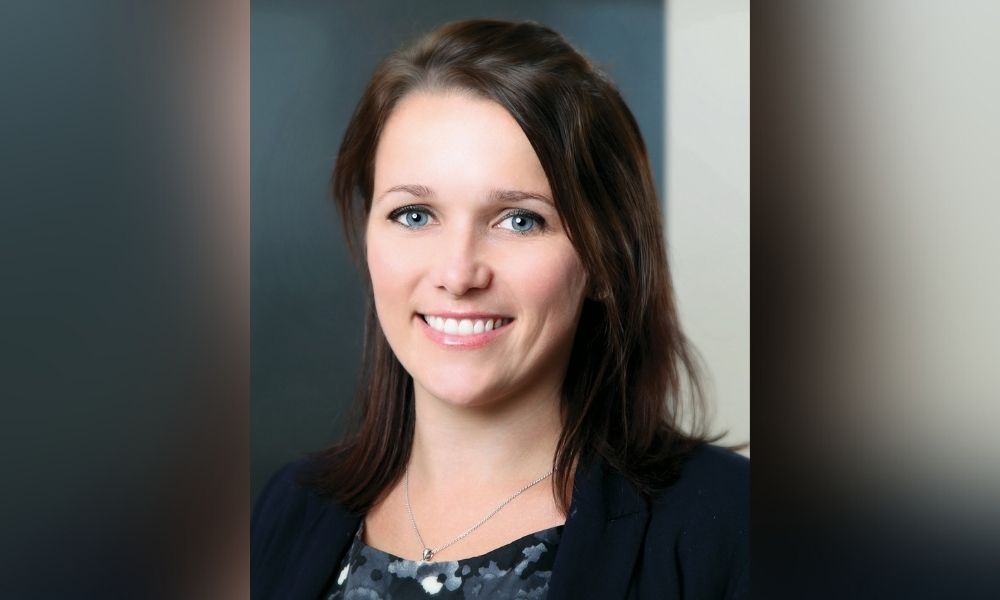 Clayton Utz has represented TSX-listed Canadian tungsten mining company Almonty Industries Inc. on its ASX listing and IPO, which raised $15.25m.
Almonty commenced trading on 2 August. The funds were raised in the form of CHESS Depositary Interests.
"The receipt of capital raised was the final condition precedent in order for Almonty to drawdown on its US$75.1m debt packages arranged with the German state bank KfW IPEX," Clayton Utz said.
The firm noted that Almonty will apply the funds to the planned capital expenditures related to the construction of Sangdong Mine in South Korea, set to become one of the largest tungsten mines outside of China. The mine is expected to be completed in Q4 2022.
According to Almonty's press release, the mine is expected to produce approximately 7%-10% of the tungsten supply across the globe once operational. The company added that the listing was a "key milestone," as it grants access to several experienced resource investors that the company anticipates will bolster its liquidity.
"We congratulate [Almonty Chairman, President and CEO] Lewis Black and the Almonty team on this important milestone, and look forward to seeing their continued success as they work towards ramping up production of the Sangdong Mine," Clayton Utz lead partner Liz Humphry said.
While working on the transaction, Humphry received support from lawyers Samuel Pullin, Sarah Thiruneelakanda and Luke Crofts.
At present, Almonty's portfolio focuses on distressed and underperforming operations and assets in tungsten markets. The company has invested in several mining projects, including the Los Santos Mine Project (northern Spain), the Valtreixal Project (northwestern Spain) and the Panasqueira Mine (Portugal).