The new hires were the national lead partner and director of tax controversy at the Big 4 firm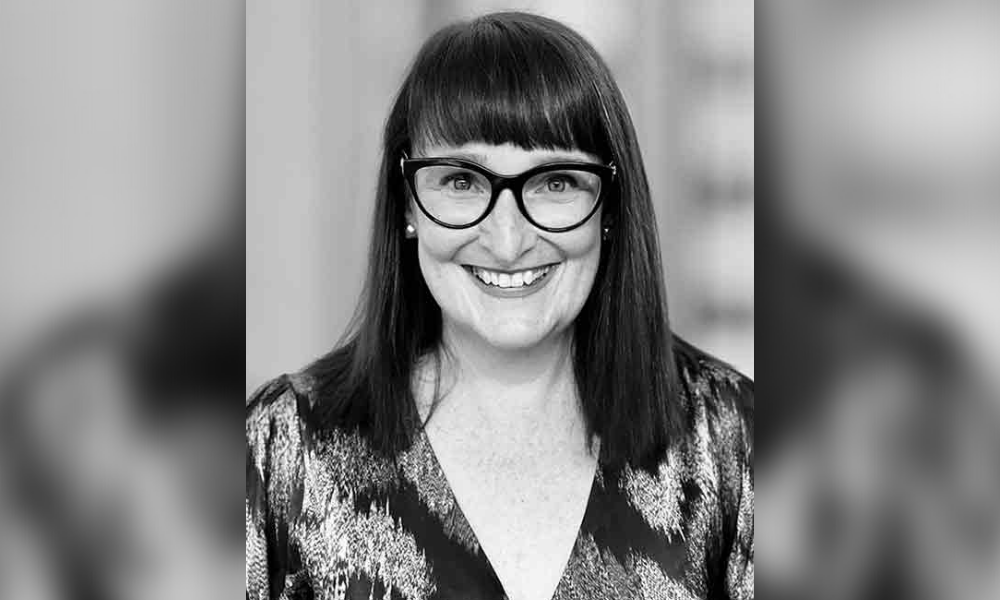 Clayton Utz has lured two leading tax lawyers from KPMG Law.
Angela Wood, who joins Clayton Utz's national taxation partnership, was KPMG Law's national lead partner and ASPAC regional lead partner of tax controversy. Special counsel Andy Bubb served as director – tax controversy at KPMG Law.
"Two highly respected and experienced tax litigators such as Angela and Andy are a natural fit for our team, adding their skills to our expanding controversy practice and complementing our first-rate front-end tax capability," said Andrew Sommer, who leads the national taxation practice group at Clayton Utz.
Wood has specialised in tax controversy matters for more than two decades. She has handled matters for both the tax commissioner and taxpayers that went before the Federal, State and High Courts.
She has helped multinationals, ASX-listed corporates, private equity funds and private groups to manage, negotiate and resolve major tax disputes.
Meanwhile, Bubb focuses on all aspects of federal and state tax disputes, working with both large corporates and individuals. He has tackled complex tax disputes at different stages, from the audit and investigation stage through to litigation.
Wood and Bubb will operate from Melbourne, practising alongside the team led by partner Amber Agustin.
"Together, [Wood and Bubb] offer our clients a deep understanding of how the regulatory environment operates, and a strong track record in navigating tax disputes successfully and efficiently. We're pleased they have chosen Clayton Utz as their new home," Sommer said.