The announcement was made from Tokyo last week amidst fireworks brightening the Brisbane sky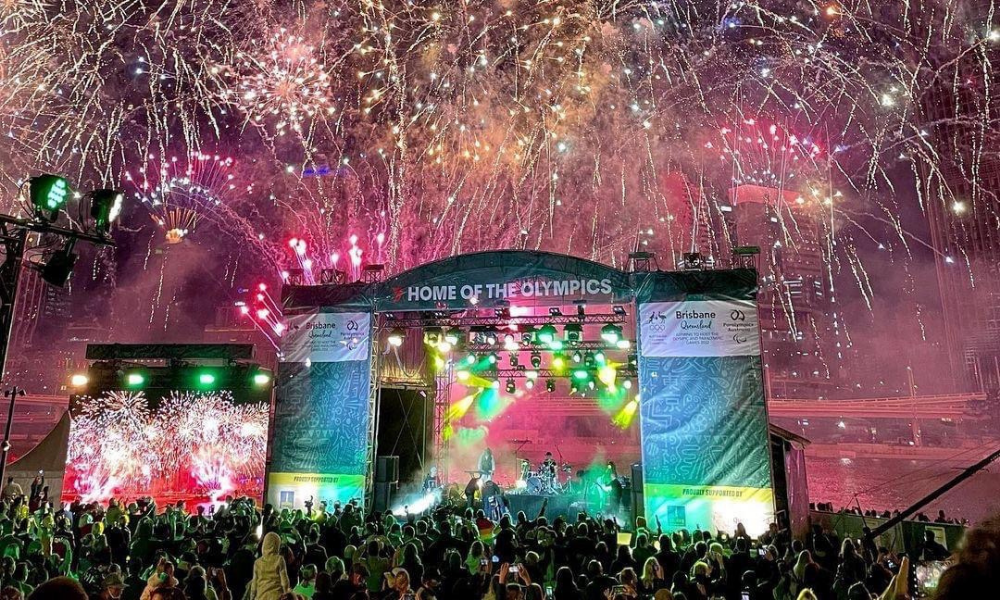 Clayton Utz has confirmed its role in advising the Brisbane City Council on its winning bid to host the Olympics and Paralympics in 2032.
This will be Australia's third crack at hosting the Olympics, with Melbourne running the Games in 1956 and Sydney in 2000. The Brisbane City Council represented Brisbane as the host city and co-host of the event with the State of Queensland.
NBC News reported that no rival bids were made under a new bidding format that allows the International Olympics Committee (IOC) to select candidates uncontested in order to reduce campaign expenses and eliminate vote-buying concerns. The process also affords the committee greater control.
"We know what it takes to deliver a successful Games in Australia," Prime Minister Scott Morrison said in a statement.
Clayton Utz put together a multidisciplinary team led by public sector partner Jamie Doran. The team was involved in the targeted dialogue election process, and helped the Brisbane City Council to negotiate with the IOC, AOC and Paralympics Australia.
The team also guided the Council of Mayors South East Queensland. Doran worked together with partner Majella Pollard; special counsel Chris Boge and Kaia Duce; senior associate Alex James; and lawyer Georgina Papworth from the public sector group. Partner Cameron Gascoyne and special counsel Sophie Bradshaw from the IP and IT team pitched in as well.
In addition, the transaction was guided by input from real estate partner Mark Mackay and environment and planning partner Kathryn Pacey.
Earlier this month, Clayton Utz also guided ASX-listed IT service provider Empired Limited on its proposed acquisition by Capgemini Australia Pty Ltd via scheme of arrangement.
Empired's fully diluted equity is valued at about $233m, based on the scheme consideration. As per the agreement, Capgemini will snap up 100% of Empired's issued share capital at $1.35 per share in cash.
Clayton Utz's team was helmed by corporate partner Mark Paganin and special counsel Stephen Neale on this transaction. They were supported by lawyers William Davies, William Colreavy and Victoria Bandurski.
Partner Peter Feros and special counsel Cameron Forbes from the tax team assisted on the deal as well, along with partner David Gerber from the W&I insurance group. The firm's team collaborated with Empired's team to work out the deal.
The scheme implementation is subject to approval from Empired shareholders, the court and New Zealand's Overseas Investment Office, Clayton Utz said.