The deal is the single biggest investment made by an Australian retailer in data analytics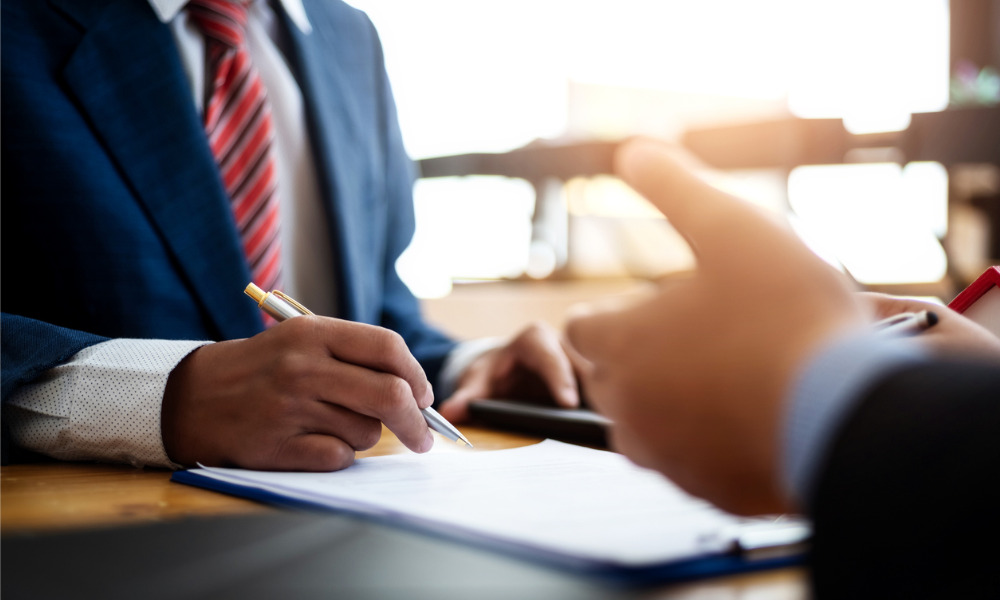 Clayton Utz has advised supermarket giant Woolworths Group on the acquisition of a majority stake of data science and artificial intelligence (AI) solutions provider Quantium Group Holding Pty Ltd.
The $223m deal is reported to be the single biggest investment made by an Australian retailer in data analytics.
Under the terms of the transaction, Woolworths will increase its shareholding in Quantium from 47% to 75%, with Quantium founders and team members retaining 25% of the business.
A new unit business unit, called Q-Retail, will also be established, bringing together Woolworths' retail capabilities and Quantium's advanced analytics.
Transaction documents were signed on 20 April, with the completion expected by the end of financial year 2021.
Corporate partner Geoff Hoffman led the core of the Clayton Utz team, comprising special counsel Sidney Tang, and lawyers Megan Williams, Belinda Slack, and Natasha Cutler. The group also received technical input from the firm's intellectual property and technology, workplace relations, and financial services lawyers.
The team's work included legal due diligence on Quantium's Australian, US, and Indian operations, and preparing the share sale agreement and shareholders deed.
Woolworths originally acquired 50% of Quantium in 2013 for $20m.
In a statement, the Clayton Utz team said that the transaction "reflects Woolworths' aspirations to capitalise on Quantium's advanced data analytics capabilities to unlock value across the retailer's entire retail ecosystem," which will enable the supermarket chain "to better understand its customers and deliver a tailored customer experience."
"We're proud to have worked with Woolworths to help it achieve yet another impressive milestone in its evolution as a business," Hoffman said.