The A$3.5bn transaction is a strong example of the firm's remarkable deal activity over the year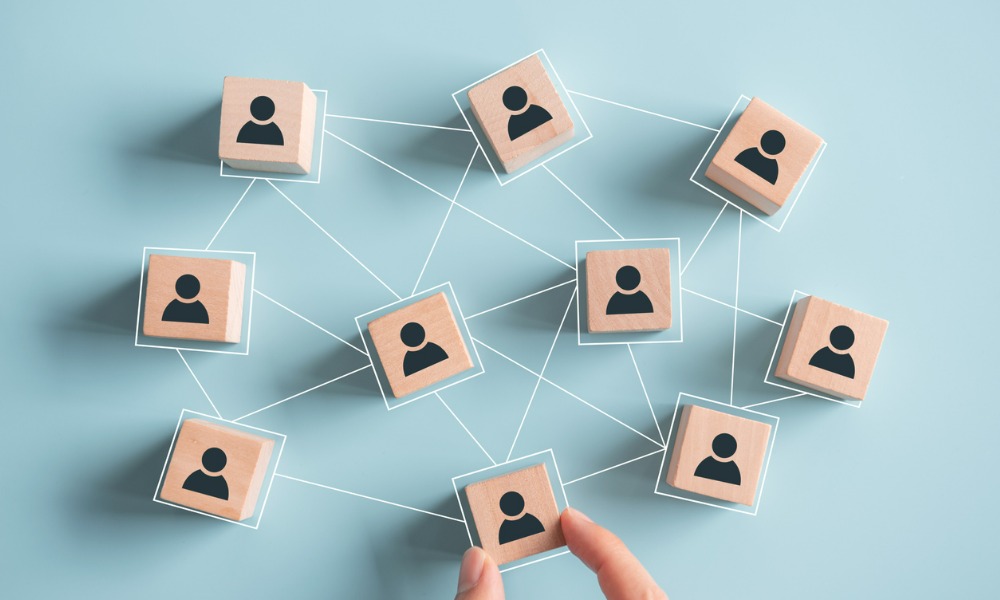 Simpson Grierson has confirmed its role in the acquisition of Vocus Group by a consortium composed of Macquarie Infrastructure and Real Assets (MIRA) and Aware Super, a leading Australian superannuation fund.
Members of the firm's corporate team provided guidance on the New Zealand aspects of the A$3.5bn deal to MIRA. Partner James Hawes took the helm on the team.
He was joined by partners Michael Pollard and Michael Sage, senior associate Tom Heard and solicitor Holly McKinley.
"We've been seeing significant deal activity condensed into tight timeframes during this COVID-19-affected period, and we really value the opportunity to work with such amazing clients and market participants. MIRA's acquisition of Vocus is another excellent example of fund-based acquisitions in the search for sustained returns amidst a low interest rate environment," corporate and commercial head Andrew Matthews said.
The terms of the acquisition indicated that the consortium will pick up 100% of Vocus shares at $5.50 per share via scheme of arrangement. Shareholders will also receive $5.50 in cash for each share they own once the acquisition is complete.
Simpson Grierson said that Vocus Group has confirmed its desire to consider the strategic options for its New Zealand arm.
Global firm Hogan Lovells was involved in the deal, as was Australian firm Gilbert + Tobin (G+T). G+T advised the consortium as a whole, while Hogan Lovells assisted Aware Super.
Hogan Lovells also brought in a team from Brussels to help on the deal. The acquisition is currently in the closing stages.
Simpson Grierson's participation in the transaction reflects its strong work in deals over the year. The firm has received recognition from international M&A league tables Mergermarket and Refinitiv, which had Simpson Grierson as the top New Zealand firm for the first half of 2021.
The firm leads the pack in terms of announced and completed deals by value in the Refinitiv league tables, and in terms of announced deals by value in the Mergermarket league tables.