The acquisition by an Australian company secures the retailer's long-term future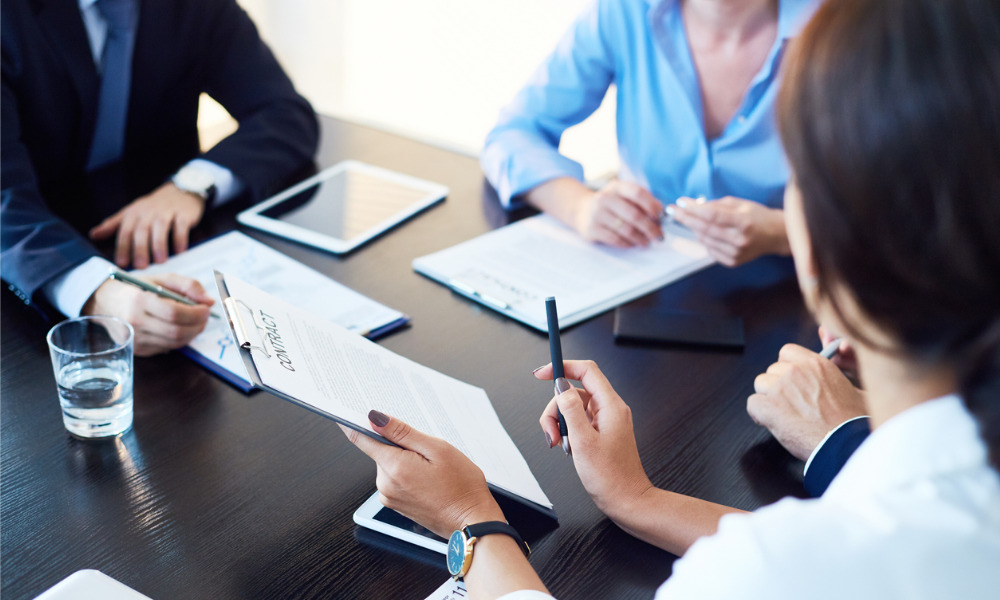 Simpson Grierson has guided Auckland-based e-commerce retailer Mighty Ape on its sale to Australian company Kogan.com for $127m.
The firm said that it provided advice to the retailer's shareholders on all aspects of the deal, including the term sheet, sale and purchase agreement and ancillary documentation effecting the sale of shares. The firm also assisted on related regulatory matters.
The move was made to secure Mighty Ape's long-term future, cofounder and chief executive Simon Barton told staff in a statement published by Stuff.co.nz.
"We believe Mighty Ape is now at a size where we need to secure the company's long-term future and ensure that Mighty Ape has the backing and access to the expertise required to continue to grow strongly," Barton said. "We've been on the lookout for the right partner, and we've finally found one. Overnight, the shares of Mighty Ape have been acquired by Kogan.com."
Barton and his wife, Vicki, first established Mighty Ape in 1995 as a shop called Gamezone; it was subsequently rebranded and went exclusively online in 2008. The Bartons are the majority shareholders in the company, with long-term employee Dylan Bland holding a smaller percentage of shares alongside Trade Me founding member Nigel Stanford.
"Mighty Ape is growing at over 40% at the moment. It's a business that has scaled very quickly especially over the last six to 12 months, and Kogan can contribute a lot of the infrastructure required to scale to the next level," Kogan.com CFO David Shafer said.
Shafer pointed to the Australian giant's infrastructure, expertise, systems and sourcing capability, which he said would be able to expand Mighty Ape's business. The acquisition also provides Kogan.com with an opportunity to extend its reach into the New Zealand market.
Kogan.com, which has a market capitalisation of A$1.7bn, will apply its cash reserves to fund the acquisition, Stuff.co.nz reported. Following the sale, Barton will remain in a leadership position at Mighty Ape.
"I will continue to lead the company as Chief Gorilla for years to come, and Kogan.com is backing each of us to continue running the business," Barton said to staff. "It's always been important to us to work with like-minded people who are driven and forward-looking, embrace technology, and who share our passion for the internet and putting customers at the heart of decisions."
Simpson Grierson commercial partner James Hawes took point in working on the deal. He was joined by senior solicitor Rob Bryson and solicitor Viktoriya Pashorina-Nichols.