The deal was recently approved by the Overseas Investment Office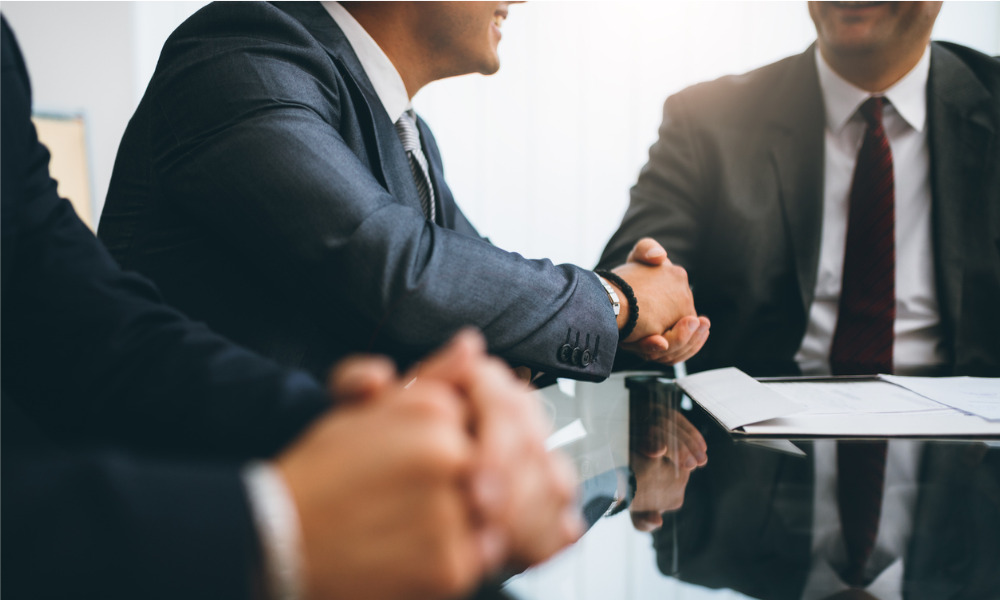 Simpson Grierson has advised tech giant Microsoft on its plans to establish a cloud-based data centre region in New Zealand.
Prime Minister Jacinda Ardern first announced the news of Microsoft's proposed investment in May, and said that it served "as a signal to the world New Zealand is open for business and quality investment."
The transaction required approval from the Overseas Investment Office (OIO), as Microsoft intended to obtain property in Auckland valued at over $100m for the data centres. Simpson Grierson assisted the company with the significant business assets application.
In its application, Microsoft proposed to "improve its 'hyperscale cloud services' available to organisations in New Zealand, by creating an on-shore data region, which will allow organisations and agencies to keep at rest in New Zealand data (including sensitive data about New Zealanders), to help organisations and agencies comply with regulatory requirements," the OIO said in its decision summary.
The OIO said that Microsoft had met its requirements, including the criterion that "the individuals who will control the investment have the relevant business experience and acumen and are of good character."
"The applicant has also demonstrated financial commitment to the investment," the OIO said.
Simpson Grierson said that amendments to the Overseas Investment Act in June meant that the new national interest test was considered by the OIO to be applicable to Microsoft's case. The company also passed this test, with Minister of Finance Grant Robinson indicating that Microsoft's investment did not conflict with the country's interest.
Senior associate Tara Wylie led Simpson Grierson's team on the transaction. She was joined by partners Don Holborow and Michael Wood, senior solicitor Edward Warren and solicitor Holly McKinley.
Recently, the firm advised Japanese financial group Shinsei Bank Group on a significant cross-border deal involving the acquisition of ANZ's New Zealand asset finance business UDC Finance.