The firm advised a Japanese financial group on the acquisition of a New Zealand asset finance business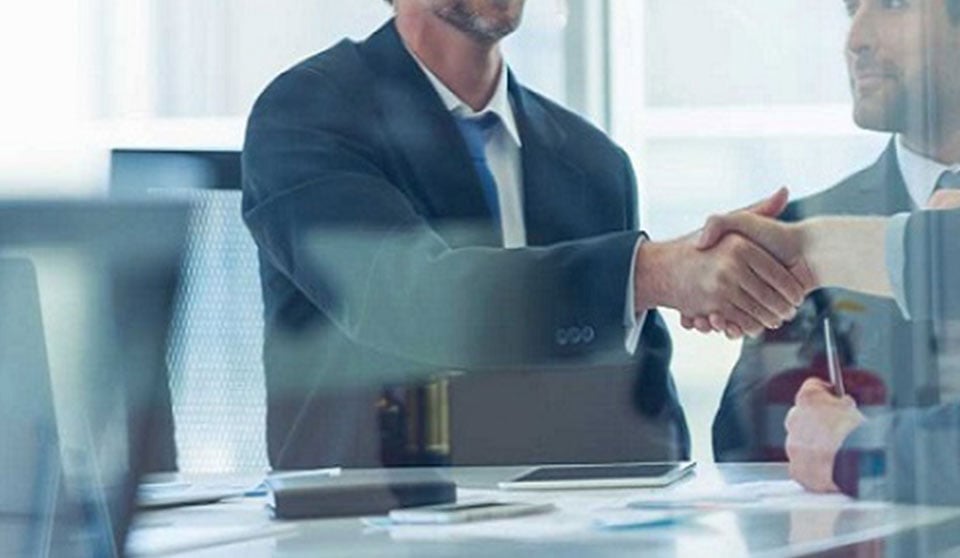 Simpson Grierson has assisted Japanese financial group Shinsei Bank Group on the proposed acquisition of ANZ's New Zealand asset finance business, UDC Finance, for $762m.
The deal commenced on 2 June following a strategic review of UDC Finance by ANZ Bank New Zealand. ANZ said in a press release that "the purchase price represents a price-to-book ratio of 1.2x net tangible assets of $637m as at 31 March."
"The sale provides ~AU$439m1 (~10bps) of level 2 group CET1 capital at settlement," ANZ said. "The sale will also release more than $2bn of funding provided by ANZ New Zealand, further strengthening its balance sheet position."
Antonia Watson, CEO of ANZ Bank New Zealand, said that the transaction represented "a significant vote of confidence in the New Zealand economy."
"With a strong outlook for infrastructure and agriculture projects as the New Zealand economy rebuilds post-COVID-19, there is a significant role for UDC Finance to play. As such, it needs an owner that can invest in and grow the business," she said.
Watson said that UDC Finance would continue to operate independently following the acquisition to drive competition in the asset finance market.
"Shinsei Bank intends to preserve UDC's operations, retain UDC employees and provide long-term capital to maintain and grow customer lending in New Zealand," she said.
Shinsei Bank Group manages a number of banking and non-banking businesses in Japan and overseas, including asset financing and vehicle and consumer lending—a service also provided by UDC Finance.
"Based on UDC's long successful history, solid business base and efficient sales structure, UDC will be a major asset for the Shinsei Bank Group," Shinsei Bank CEO Hideyuki Kudo said.
Simpson Grierson corporate partners James Hawes and Andrew Matthews led the firm's team alongside banking and finance partner Andrew Harkness. They were supported by senior associate Tom Heard and senior solicitors Courtney Mearns and Louw Wessels from the commercial team.
The deal is part of ANZ's initiative to simplify its business in light of the current economic climate, and awaits regulatory approval from the Overseas Investment Office. The transaction is expected to be completed in the second half of the year.