The firm's experts counsel the government on far-reaching program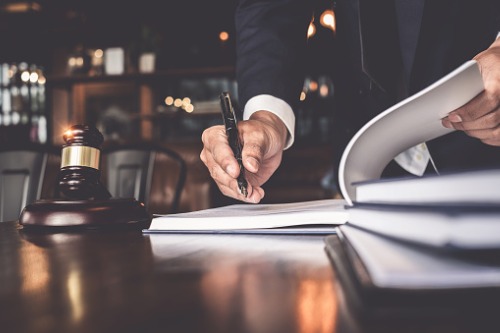 Simpson Grierson has confirmed that it is playing a key role in a far-reaching program of the New Zealand government.
The national firm said that it is working with the Treasury and the Department of Internal Affairs to aid in crafting the government's new Infrastructure Funding and Financing (IFF) Program. The program reached a milestone last month with the introduction of the Infrastructure Funding and Financing Bill in Parliament.
Simpson Grierson said that its work on the program began at the end of 2018.
"Our team is continuing to provide advice on the structure and features of the model, and its implementation through legislation, as the Bill makes its way through Parliament," the firm said.
Work on the IFF is headed by partner Josh Cairns, who is supported by partners Jonathan Salter, Simon Vannini, and Padraig McNamara. Special counsel David Cochrane and senior associates Mace Gorringe, Graeme Palmer, and Lizzy Wiessing are also working on the mandate.
Simpson Grierson describes the IFF as the most significant infrastructure program currently underway in New Zealand. It will play a key part in keeping up with demand for housing, access, and services as the government looks at novel ways to facilitate infrastructure development.
"The programme is expected to facilitate a funding and financing model for the provision of housing and urban development infrastructure that supports functioning urban land markets and reduces the impact of local authority funding and financing constraints," the firm said.