Another five are promoted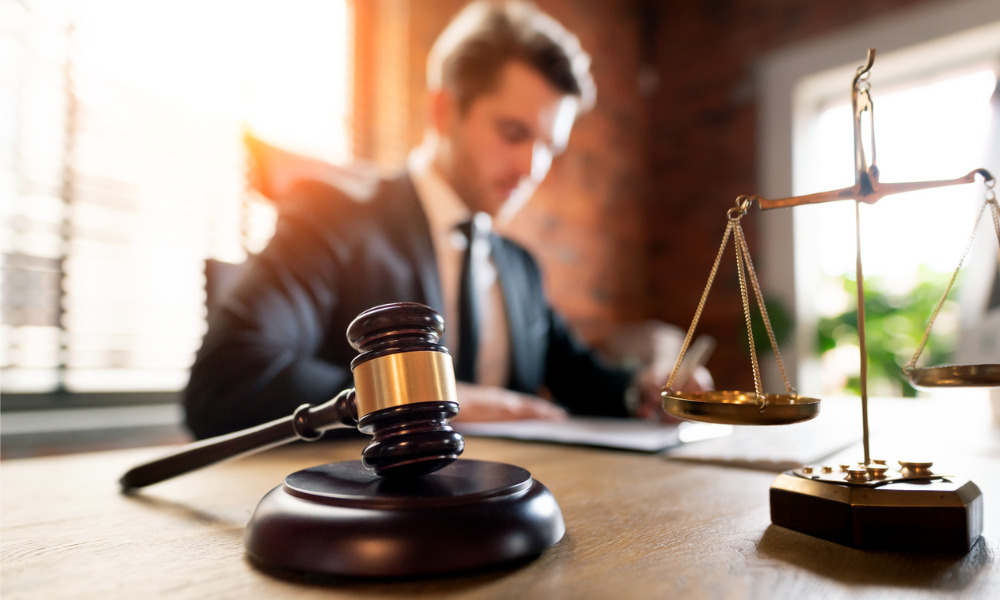 Buddle Findlay has welcomed six lawyers across various practices to its partnership, effective January 1.
The six new partners have received praise from clients and the wider Buddle Findlay team for their talent and collaborative approach to working, with each bringing a focus that enhances the firm's ability to deliver the highest level of expertise and service to clients.
The new partners are Bridie McKinnon in the litigation and insolvency team; Hak Jun Lee in the insolvency, finance and Asia business team; Luke Sizer in the Auckland litigation team; Natasha Wilson in the Wellington public law team; Rupert Rouch in the Wellington corporate and commercial team; and Thad Ryan in the national environment and resource management team.
McKinnon is based out of the Christchurch office who started her career at Buddle Findlay. She has significant experience in large commercial disputes and insolvencies, as well as trust and estate disputes and arbitrations. On top of that, McKinnon is an AMINZ-accredited mediator.
Lee specialises in commercial property, overseas investment and banking and finance, with strong connections in the Asia business. Prior to joining Buddle Findlay, he worked as a partner at Hesketh Henry.
Sizer has been with the firm since he graduated in 2014, making significant contributions to the firm with his legal expertise and leadership skills. He acts on matters involving complex corporate fraud, insolvency, judicial review, regulatory issues, contractual disputes and negligence.
Wilson left the Ministry of Health's legal team to join Buddle Findlay as a solicitor in 2008. Today, she is considered as an integral part of our public law based health sector practice, with experience in public sector procurement, public sector contracting, legislation design and process, Official Information Act and privacy.
Rouch works across the firm on a variety of corporate and commercial matters, both large and small, with a particular focus on mergers and acquisitions and joint ventures. He rejoined Buddle Findlay as in 2022 after a short stint elsewhere.
Ryan has been based in Buddle Findlay's Wellington office since 2007. He has in depth knowledge in resource management and Māori law areas, having taken several leadership roles in consenting processes for large projects, and in planning processes. His appointment is still subject to NZLS regulatory requirements.
In addition to the six, Buddle Findlay has also elevated five to special counsel, namely Anna Parker in the public law team; Brannavan Gnanalingam in the Wellington property team; Paul Appleyard in the Auckland banking team; Shaun Brookes in the Christchurch litigation team; and Sophie Thoreau in the Auckland IP/IT commercial team.
*subject to NZLS regulatory requirements