The issuance marks the company's entry into the New Zealand debt market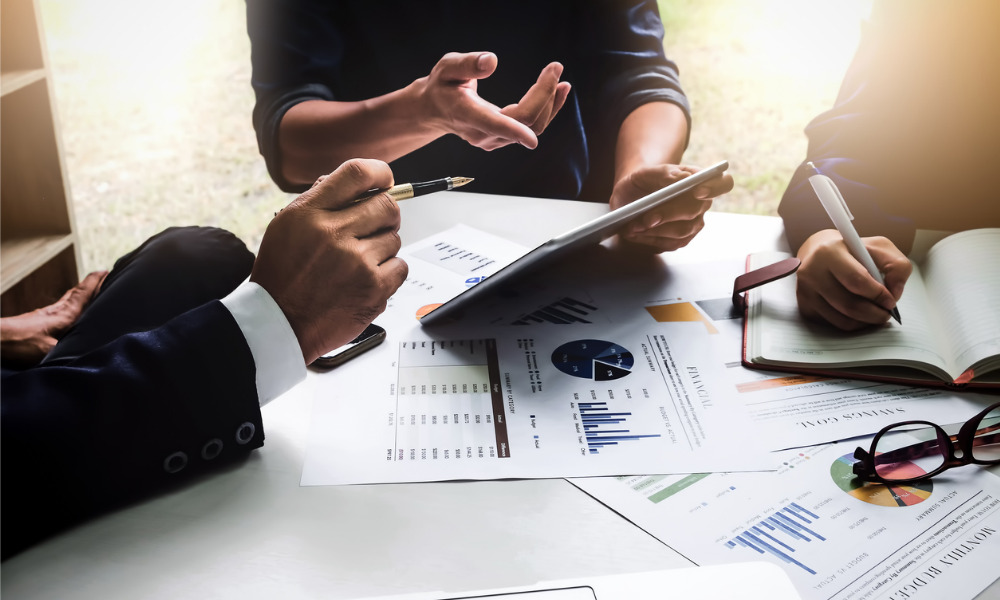 Buddle Findlay has advised EastPack, the largest post-harvest operator in the New Zealand kiwifruit industry, on a $30m notes issue.
The transaction marks EastPack's first issuance and its entry into the New Zealand debt market. Under its discretion, EastPack may redeem the notes any time after three years. It has no intention to list the notes on the NZX debt market, but they will be tradeable via Syndex.
According to EastPack, the amount raised will be used to improve kiwifruit processing and expand packing capacity and efficiency. Primary sector investment specialist MyFarm Investments has underwritten $15m of the capital raising and served as the lead broker for the issue, while investment firm M C Capital Limited acted as the arranger.
"EastPack has a strong track record of investment, innovation, and delivery. Our business model generates strong cashflows that means that we have been comfortable funding most of our growth via bank debt," EastPack Chairman John Lough said. "This issue provides the opportunity to diversify our funding sources further, adding resilience to our balance sheet."
Partner Sarah McEwan led the Buddle Findlay team on the transaction alongside special counsel Rebecca Green. The team worked closely and collaboratively with senior management and directors of EastPack and its other external advisers on the process of setting up the company's note programme and launching the inaugural debt securities, McEwan said.